Business Continuity & Disaster Recovery Assessment
Know if your vendor can continue to support you through the unexpected.
Identify
potential gaps

at your vendor

before

they disrupt your business

Our experts can assess your vendor's BC and DR documentation including plans, testing, and recovery point and time objectives, resulting in a risk-rated vendor assessment.



Uncover how quickly your vendors can recover

See risk ratings on your vendor's BC and DR plans so you can spot gaps and ensure that your vendor's key operations, products, and services can continue to be delivered either in full or at a predetermined, and accepted level of availability.



Reduce the workload through outsourcing

We assess the paperwork that tends to be very overwhelming and cumbersome, drilling it down to the bare basics that you need to know. No longer comb through hundreds of pages of information.



Save on costs and gain access to expertise

Hiring a certified staff to perform business continuity and disaster recovery reviews can be very costly. With Venminder completing the risk assessment, our team of CISSPs and security professionals become an extension of your staff.
WhY REVIEW
Availability is critical for many vendor relationships to be successful

No doubt your organization has put a lot of time, thought and resources into your own business continuity (BC) and disaster recovery (DR) plans and testing, but you need to have replicated that effort when it comes to assessing the same for your third-party providers.

Free Sample
Business Continuity and Disaster Recovery Assessment
Get a sample copy of this risk assessment to see how Venminder can reduce your work and help you identify potential gaps at your vendor before they disrupt your business or your customers.
It's not just about our platform.


It's about our people.




Specialize in third-party risk management and are passionate about it's importance


Hold a wide range of certifications and qualifications including CISSP, CTPRP, Paralegal, CPA, CRISC, GCIH, ABCP, CCNA, and more


Stay current on industry trends and latest news


On hand to provide advice to our customers and community


Drive our educational content and advocate for best practice third-party risk management
"Their vendor assessment service takes a significant amount of time and pressure off of our staff, who don't have the expertise to adequately review most high-risk or critical vendors."
VP Compliance "Very user friendly with tons of features that can be utilized to automate manual processes. Everything is in one place and easy to find/access. Makes tracking down information easy and consistent "
Administrator, VRM "Can't say enough good things about Venminder! It is an excellent vendor management solution right out of the box, but it is also flexible and configurable to fit almost any vm program"
Vendor Management, InfoSec Specialist "Switching to Venminder has been absolutely life-changing, and I can't say enough good things about this amazing platform!"
Sourcing, Procurement and Vendor Management Leader "Venminder's platform provides a great centralized tool to track, assess and review vendors. It provides robust functionality around each of the phases of the overall vendor lifecycle"
Analyst, VRM "It has provided a platform to better manage our Vendor Relationships throughout the entire vendor lifecycle. Venminder has also provided top notch support every step of the way"
Vendor Relationship Manager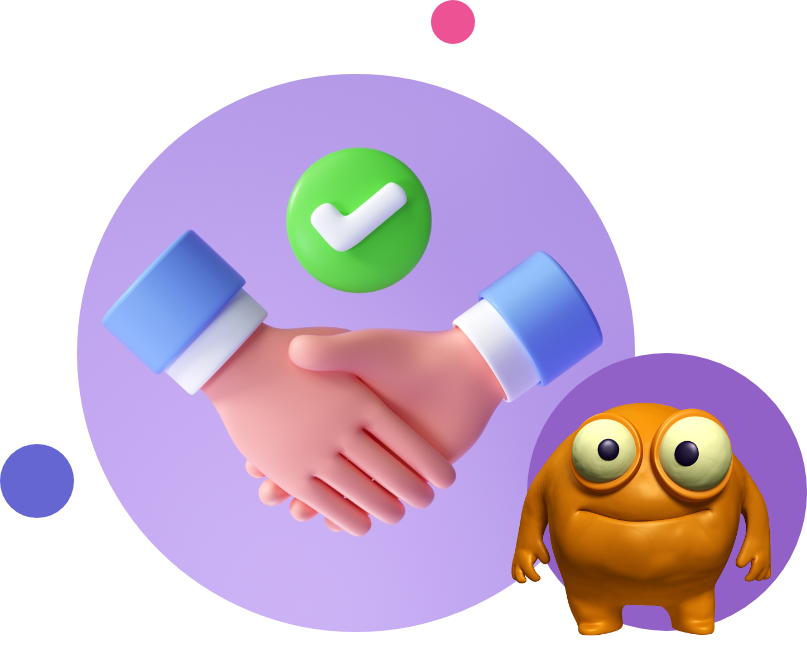 Free Resources
Business Continuity and Disaster Recovery