Financial Health
Assessment
Know if your vendor is financially healthy to support you longterm.


Gain
insight

into your vendor's overall financial

health

and

viability

Our team of commercial credit analysts, financial risk analysts and CPAs will save you time by deep diving through the details to provide you with an easy-to-understand and comprehensive assessment.



Determine if your vendor is financially sound, or vulnerable

Receive a qualified risk rating of your vendor's overall financial health so you can make empowered decisions that safeguard your organization. Know if your vendor poses a risk level of Confident, Satisfactory, Cautious, or Vulnerable.



Predict future outlook of potential risky behavior

Informed decisions can save you in the long term. A vendor's declining income can mean cost cuts (like cutting staff). Less staff means poorer service levels and, ultimately, less information security support which can accelerate system vulnerabilities.


Speed up processes and save your internal resources time

Venminder uses qualified financial risk analysts and CPAs to assess the financial viability of vendors which can save your internal resources time during the due diligence processes and allow them to focus on the important strategic initiatives and decisions.
WhY REVIEW FINANCIALS
Financials are the core that drives all other deliverables

Understand the vendor's ability to continue to deliver the product and services you've contracted for. Financial status impacts vulnerabilities that affect you.

Free Sample
Vendor Financial Health Assessment Sample
Get a free sample one of this assessment to see how Venminder can help you review and assess vendor viability.
"Their vendor assessment service takes a significant amount of time and pressure off of our staff, who don't have the expertise to adequately review most high-risk or critical vendors."
VP Compliance "Very user friendly with tons of features that can be utilized to automate manual processes. Everything is in one place and easy to find/access. Makes tracking down information easy and consistent "
Administrator, VRM "Can't say enough good things about Venminder! It is an excellent vendor management solution right out of the box, but it is also flexible and configurable to fit almost any vm program"
Vendor Management, InfoSec Specialist "Switching to Venminder has been absolutely life-changing, and I can't say enough good things about this amazing platform!"
Sourcing, Procurement and Vendor Management Leader "Venminder's platform provides a great centralized tool to track, assess and review vendors. It provides robust functionality around each of the phases of the overall vendor lifecycle"
Analyst, VRM "It has provided a platform to better manage our Vendor Relationships throughout the entire vendor lifecycle. Venminder has also provided top notch support every step of the way"
Vendor Relationship Manager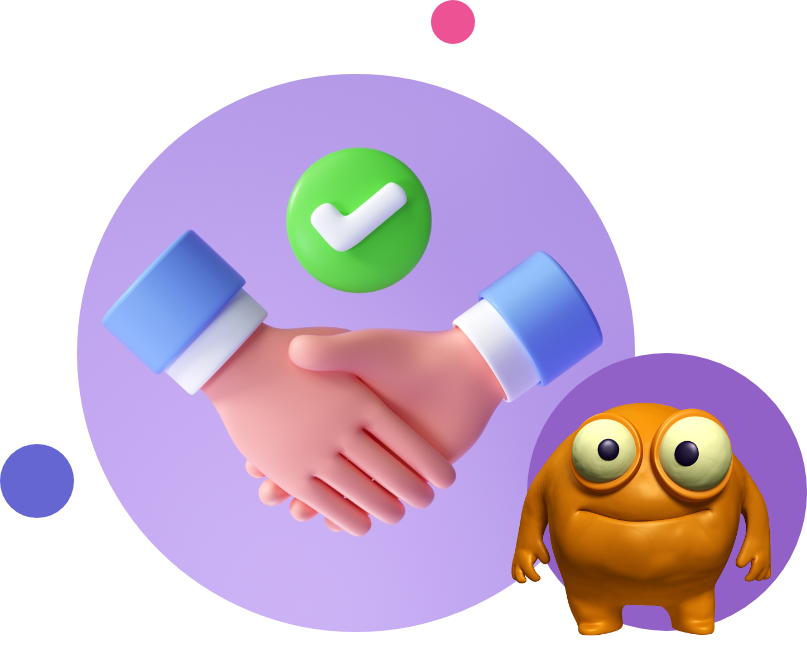 Free Resources
Monitoring Vendor Financial Health