Point-in-Time Cybersecurity Assessment
Know risks in your vendor's security preparedness.
Identify and
mitigate

potential areas of

weakness

Our experts can provide you with an risk assessment overview of your vendor's cybersecurity posture.



Uncover potential areas of weakness in your vendor's cybersecurity

See individual and overall risk ratings informing you on recommended actionable next steps so that your team can take action to make sure the vendor mitigates any concerns and issues.



Save on costs and gain access to expertise

Hiring an expert staff to perform cybersecurity reviews can be very costly. With Venminder completing the risk assessment, our team of security professionals become an extension of your staff.



Reduce likelihood of breaches or other consequences

Properly manage your vendor cybersecurity risk to decrease the likelihood of being breached and the regulatory, reputational, and financial consequences that come with it.
MAKE RISK-BASED DECISIONS
Point-in-Time Cybersecurity Assessment

By taking the necessary precautions and understanding your vendor's cybersecurity posture, you can reduce the risk of your third parties becoming your weakest link.

Free Sample
Point-in-Time Cybersecurity Assessment
Get a sample copy of our risk assessment to see how Venminder can help you take a proactive step in identifying and mitigating potential areas of weakness.
"Their vendor assessment service takes a significant amount of time and pressure off of our staff, who don't have the expertise to adequately review most high-risk or critical vendors."
VP Compliance "Very user friendly with tons of features that can be utilized to automate manual processes. Everything is in one place and easy to find/access. Makes tracking down information easy and consistent "
Administrator, VRM "Can't say enough good things about Venminder! It is an excellent vendor management solution right out of the box, but it is also flexible and configurable to fit almost any vm program"
Vendor Management, InfoSec Specialist "Switching to Venminder has been absolutely life-changing, and I can't say enough good things about this amazing platform!"
Sourcing, Procurement and Vendor Management Leader "Venminder's platform provides a great centralized tool to track, assess, and review vendors. It provides robust functionality around each of the phases of the overall vendor lifecycle"
Analyst, VRM "It has provided a platform to better manage our Vendor Relationships throughout the entire vendor lifecycle. Venminder has also provided top notch support every step of the way"
Vendor Relationship Manager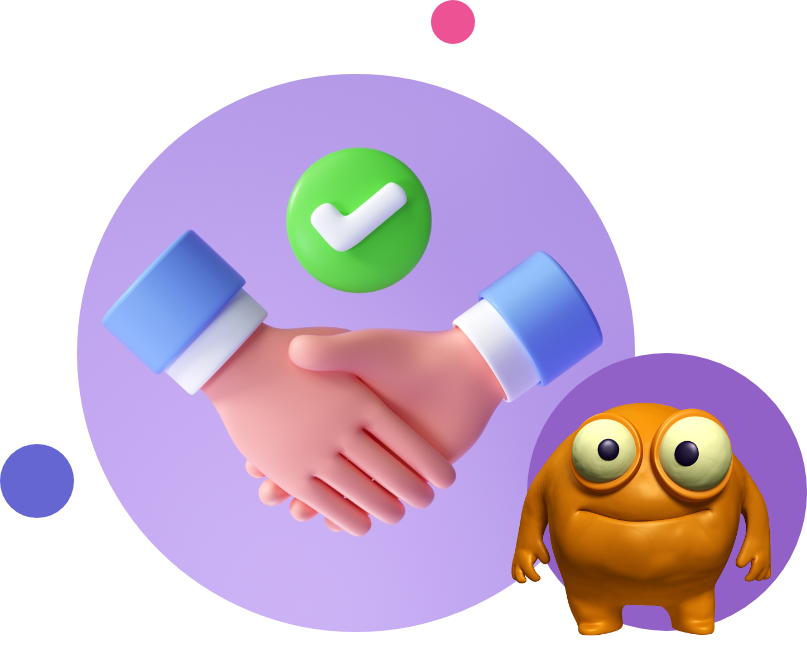 Free Resources
Cybersecurity