5 Key Provisions to Look for in Your Bank/CU's Critical Vendor Contracts
When reviewing and negotiating critical vendor contracts, there are many special elements to consider.
Watch this video for 5 key provisions to give special attention.


You may also be interested in:

Video Transcript
Welcome to this week's Third Party Thursday! My name is Heather and I'm an in-house Paralegal here at Venminder.
Whether reviewing a new critical vendor contract or negotiating new terms and conditions of an existing one, there are many elements you need to consider. Pricing and discounts are often a big factor, but you should also be looking for specific provisions to ensure compliance with industry regulations and standards. Today we're going to be talking about five key provisions to look for in your critical vendor contracts. Let's get started . . .
1. Does your vendor contract contain an adequate and measurable Service Level Agreement (SLA)?

Your vendor contract should include minimum service level requirements along with any remedies for failure to meet such standards. A well defined SLA should clearly identify expectations and obligations between the parties and should target measuring performance against those objectives. Some things to look for in your vendor's SLA?
Standards by which the service(s) will be measured
Functionality and availability the vendor is committed to providing
Volume of work accepted and delivered by the vendor
Criteria for responsiveness
Reporting methods and frequency of such reports
Rights and remedies in the event of failure to meet the standards (this should allow for termination of the contract should the vendor fail to meet the standards over a specific period of time).
2. Does your vendor contract have sufficient security and confidentiality provisions that cover Non-Public Personal Information (NPPI) as well as proprietary information?
The contract should clearly identify vendor's responsibility to maintain policy and procedures to meet the data security objectives of the GLBA and other regulations by addressing safeguards designed to do the following:
Ensure security of non-public personal information
Protect against anticipated threats
Protect against unauthorized access and have mitigation plans in the event of a security breach
Proper disposal of confidential information and data
Maintain confidentiality of proprietary information

3. Does your vendor contract identify any sub-contractors and ensure that these relationships are in accordance with industry guidance? If the answer is yes, it's important that they include the following provisions within your contract:
They should specify any primary sub-contractors and that the vendor remains responsible for all contractual obligations.
They will monitor and provide oversight of their sub-contractor's operations in accordance with industry guidance.
Sub-contractors will be held to standards no less than those established between you and your vendor.
Your vendor should specify recovery objectives and testing requirements for any sub-contractors. They should also provide disclosure of any such testing results and audits performed.
4. Will your vendor provide appropriate compliance documents on an annual basis?
Contracts should require that vendors provide, at a minimum, the following compliance documents annually:
SOC Reports
PCI Compliance Certificates
Certificate of Insurance
Financial Reports
Network Penetration and/or Vulnerability Assessment
Intrusion Detection and Incident Response Plans
Business Continuity and Disaster Recovery Procedures
Which brings us to the contingency plans...

5. Does your vendor contract provide for a Business Continuity and Disaster Recovery plan in compliance with Appendix J?
Contracts should include provisions covering compliancy with Appendix J:
Accessibility to your vendor's BCP Policies and Procedures
Independent testing requirements that demonstrate the ability to meet sufficient recovery objectives
Frequency and availability of such test results
Established recovery times for the return of critical business functions
Back up responsibilities
Cyber resilience
Management of third party/outsourced business continuity
In Summary…
We have discussed a few major elements to look for within your critical vendor contracts, but these are by no means the only important provisions. We are really focusing on some of the major elements regulators and auditors are most likely to call out when not properly addressed within your contracts.
Again, I'm Heather and thank you for watching! And don't forget to subscribe to the Third Party Thursday series.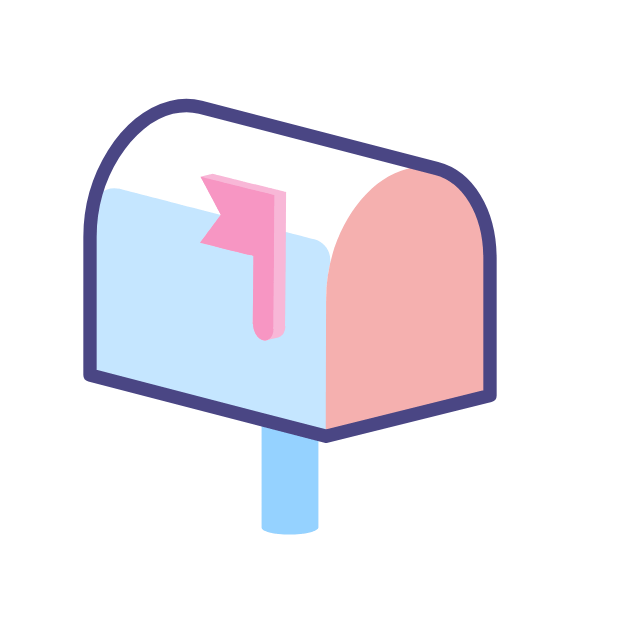 Subscribe to our Third Party Thursday Newsletter
Receive weekly third-party risk management news, resources and more to your inbox.
Ready to Get Started?
Schedule a personalized solution demonstration to see how Venminder can transform your vendor risk management processes.