7 Steps to Vendor Vetting
7 Key things you should do with every new vendor.
These steps are essential to the vendor vetting process and determining how much you know about the company with whom are you planning to do business.
You may also be interested in:

Video Transcript
Welcome to this week's Third Party Thursday! My name is Dana Bowers and I'm the CEO/Founder & Board Member here at Venminder.
In this video, we're going to cover a few key things you should do with every new vendor. These key points are essential to determine that you know as much as possible about the company with whom you are planning to do business.
Regardless of risk level, you should be committing to file the following 7 items for every vendor with which you do business.

Why is that? Well, a few of the items are specifically prescribed by regulatory guidance but all seven items speak directly to sound business practices that ultimately protect your reputational risk.
It seems obvious to complete these 7 steps on critical or high risk vendors, but what about all the rest of the third parties that appear low risk and, therefore, could slip under your radar? Your reputation is far too important to allow any third party in the door that can embarrass you, risk customer relationships and put you at risk of regulatory fines when a few easy steps could have prevented the situation all together.

Bottom line? Don't skip these 7 steps on any vendor or organization with which you do business:
A Secretary of State Check: This is simply confirmation the third party is properly registered in the state. You can simply run a google search for the secretary of state for the state in which your vendor is filed. Once on the official site, you'll get directions for further searching for the right certificates.
Complaint research: This is important as it absolutely determines the reputation risk associated with doing business with a company. Since the Consumer Financial Protection Bureau often uses complaint data for their enforcement work, it's important to stay in tune – their complaint database is easy to search, so is the Better Business Bureau.
OFAC Check: You should do an OFAC check on the executives and the company. This check is to determine if the company is owned or managed by any sanctioned person or nation. This is required in order to be in compliance with US Treasury laws and the anti-money laundering statutes. You likely have an OFAC provider now for your consumer OFAC checks but there are also sites that provide quick one off checks. Try treasury.gov or LexisNexis if needed.
Articles of Incorporation and Business License Check: This is to establish proof of particular business license required such as a money transfer license and to verify proof the business entity is properly organized. This is a fundamental check box item to ensure you "know your vendor" and that they are licensed to provide the service for which you are contracting. You will need to request these documents directly from the vendor.
Make sure they have a valid TAX ID #: This is to ensure that they are appropriately registered with the IRS. The Tax ID number can easily be provided to you from the vendor.
Dun and Bradstreet Report: A business credit and trade report. Even when a financial statement is provided by the vendor, you may learn interesting trends from a D&B report that are too early to show up in audited financials. A trade report speaks directly to the reputation of the vendor when it comes to payment habits. There are many ways to obtain a Dun & Bradstreet report, either directly with D&B or other aggregate credit providers.
Negative News Search: Simply run a google news search to see if there are any negative news reports about your vendor. You should always try to avoid surprises. A vendor isn't likely to offer any news that doesn't put them in the most positive light. This is a simple but effective way to ensure you go into every new vendor relationship with your eyes wide open. It's easy – just do a google news search for the vendor name at google.com/news.
To recap… establishing these fundamental items are important to make sure you're doing business with a company that you know as much as you possibly can from the very start of the relationship – better to anticipate a surprise now than an unfortunate "ah ha!" moment in the future.
Again, my name is Dana Bowers and thank you for watching! If you haven't already, subscribe to the Third Party Thursday series.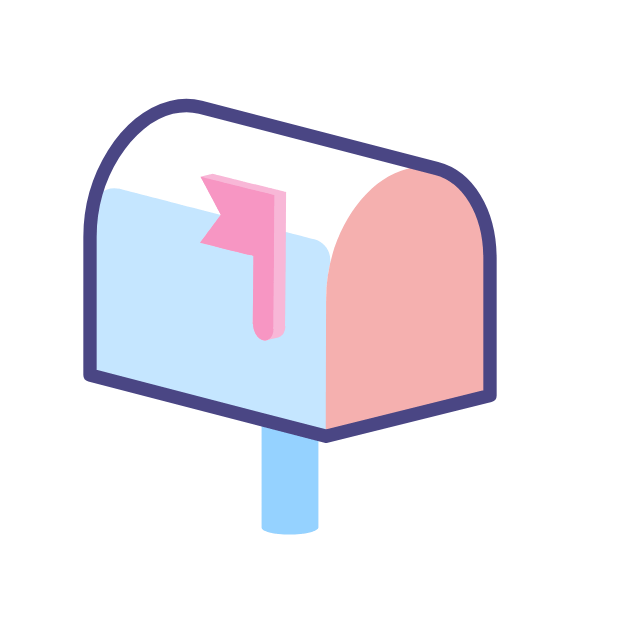 Subscribe to our Third Party Thursday Newsletter
Receive weekly third-party risk management news, resources and more to your inbox.
Ready to Get Started?
Schedule a personalized solution demonstration to see how Venminder can transform your vendor risk management processes.