Your Vendors and Cloud Computing
Cloud computing has a lot of benefits, but there's also risks associated.
Watch this video to understand how cloud computing can benefit you and your vendors. As well as risks that may arise from the use of cloud computing.
You may also be interested in:



Video Transcript
Hi! Welcome to this week's Third Party Thursday! My name is Brian Adams and I am the Chief Technology Officer here at Venminder. Today we're going to talk about Cloud Computing.
"The Cloud," we hear this term a lot these days. So what exactly is "The Cloud"? That's right, "The Cloud" is just a generic name for "Someone else's computer". There are many benefits to using the Cloud. Let's review a few of them.
Your vendors no longer have to build out data centers before knowing how those centers will be used. Also, the Cloud reduces idle resources by allowing your vendors to respond quickly to capacity demands as those demands rise. And lastly, it allows your vendors to increase agility by placing IT resource changes only a click away.
The Cloud offers more control over resource expense and change. So, those are just a few benefits. But like anything, where there are benefits, there are also costs. The Cloud reduces your control over the actual hardware upon which your vendors' resources depend.
Let's talk now about the risks and how you manage them.
First, understand who has access to your sensitive data. Your vendors' cloud providers maintain their own hiring practices and access control procedures. It's important to ask and understand how your vendors manage this risk.
Ask for documentation on your vendors' policies as well as their cloud providers' policies.

Ask for audits that ensure these policies are being followed.

Ensure your vendors are following up with any Compensating Controls that the cloud providers leave to your vendors.
Another risk to consider . . . understand your role in compliance. Your vendors may house your data and services, but you are still accountable to your customers for security and integrity issues that may affect your data. Your vendors and their cloud providers will help mitigate this risk through controls like regular external audits, PEN tests, PCI and SSAE 16 standards compliance to name a few. Ask for this documentation and keep it handy.
Moving onto another risk. . .understand where your data lives. Your vendor decided to use a cloud storage solution.
But when they write data to that storage, where is that data exactly?

Protecting your institution's data is ultimately your responsibility so you should know how your vendor safeguards it.

Is all of your data in the same city or spread around?

How about the country?

Make sure your vendors aren't putting your data somewhere where regional laws will trump your own rights.
And yet another is . . .data loss and recovery. For their own protection, your vendors probably encrypt your data.
What happens if that data gets corrupted or encryption keys are lost?

How do your vendors handle disaster recovery scenarios?
These questions are valid when your vendors use their own data centers and they remain so in The Cloud.
Make sure your vendors can show you proof of recovery in disaster scenarios.
Make sure the recovery happens in a geographically different area to mitigate the risk of regional disasters.
Lastly . . . make sure you and your vendors have an exit strategy.
What happens if one of your vendors' cloud providers goes out of business or gets acquired?

Make sure their contract covers acquisition scenarios.

Make sure the challenges of moving data and services somewhere else are fully understood by both you and your vendors.
In summary, the Cloud has many benefits, but like everything, there are risks.
Make sure you have a standardized and repetitive risk program that collects your vendors' and their providers' documentation.
Make sure your vendors understand, and respond to, any Compensating Controls for which they are responsible.
Ask questions and make sure your vendors have satisfactory answers.
Thanks for watching! I'm Brian, and please, remember to subscribe to next week's Third Party Thursday video.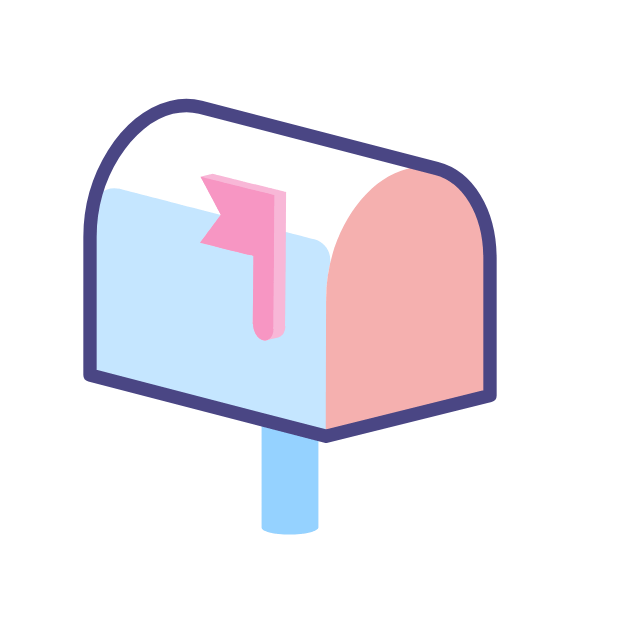 Subscribe to our Third Party Thursday Newsletter
Receive weekly third-party risk management news, resources and more to your inbox.
Ready to Get Started?
Schedule a personalized solution demonstration to see how Venminder can transform your vendor risk management processes.