How, When & Why to Use a Vendor InfoSec Questionnaire
When should I use an information security questionnaire?
Learn how, when and why to use information security questionnaires and how your due diligence process can benefit.
You may also be interested in:
Video Transcript
Welcome to this week's Third Party Thursday! My name is Aaron Kirkpatrick and I'm the Information Security Officer here at Venminder. During this video we are going to discuss the how, when and why to use an Information Security Questionnaire.
One of the simplest questions we get asked is, "Why do I need an information security questionnaire?" They're supposed to protect data, so why should you care as a financial institution?
Generally, the best practice is to use an information security questionnaire prior to the contract being signed and with a full review by an information security expert (and then refresh it annually).
Any company who even has the most remote access to your customer's data should be asked questions as to their processes, testing around their procedures and records of any incidents and remedial steps they took to lessen the chance and impact of a similar event occurring again.
Obviously, some won't have really rigid processes. Perhaps you're thinking of the office cleaners you employ – if they have unescorted after hours access, they have access to customer information. Should there be a bad person on their team – discuss the background checks they do on new hires and whether they've had to fire anyone for misconduct, and inquire about their professional liability insurance. The same goes for your shredding company. Perhaps observe them perform the shredding and require a certified letter of destruction.
Developing an information security questionnaire can be very in-depth and challenging. There are standardized questionnaires such as the Shared Assessments SIG or SIG lite, but when those aren't available they're best developed by someone with broad information security knowledge such as a Certified Information Systems Security Professional (CISSP) with experience with a wide range of vendor offerings.
Asking the right questions up front can prevent a lot of bad discovery moments down the road.

To recap:
It's ultimately the bank or credit union's responsibility to safeguard their customers information. You can't outsource that risk.
You should use an Information Security Questionnaire prior to the contract being signed as a part of other due diligence.
Questionnaires can be in-depth and challenging to create, and are best developed by someone with diverse information security knowledge.
Again, I'm Aaron Kirkpatrick and thank you for watching! If you haven't already, please subscribe to the Third Party Thursday series!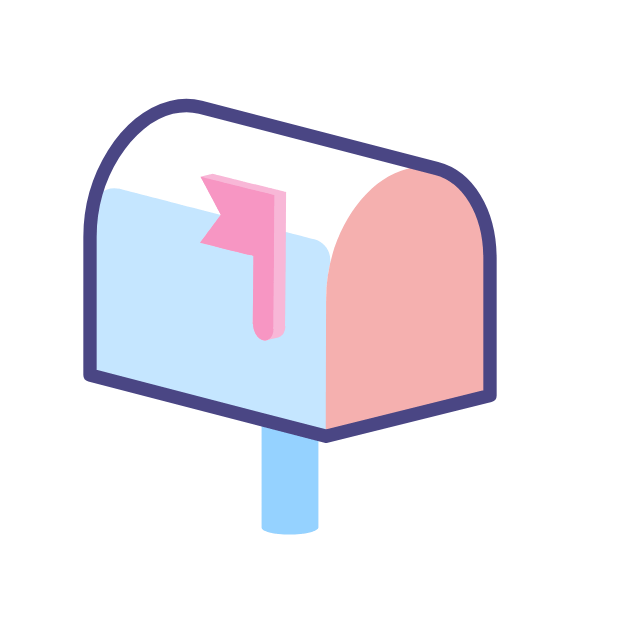 Subscribe to our Third Party Thursday Newsletter
Receive weekly third-party risk management news, resources and more to your inbox.
Ready to Get Started?
Schedule a personalized solution demonstration to see how Venminder can transform your vendor risk management processes.