4 Reasons Monitoring Vendor Financial Health Is Important
Are you monitoring your vendor's financial health?
You should be actively monitoring your vendor's financial health in order to appropriately manage the risk each third-party poses. This video breaks down the basics of what vendor financial health is and why you should be including this step in your organization's due diligence process.
You may also be interested in:
Video Transcript
Hi, I'm Bethany with Venminder.
In this 90-second video, you are going to learn 4 top reasons why monitoring your vendor's financial health is so important.
At Venminder, we have literally collected and reviewed thousands of vendor financial reports. Okay, let's get started.
First reason. It's required by regulation. It's been made clear by the vast majority of regulators that you must understand a vendor's financial posture. And, that you should notice when there is a decline in financial condition as it could impact the overall relationship.
Second reason. Financial reviews aren't just about the numbers. They can help you identify hidden issues that could put your organization and customers at risk such as:
Litigation and bad press

A decline in service levels

Loss of key management

An inability to retain internal expertise

And, slow pay problems
Third reason. By being proactive, you're more likely to catch a decline in performance earlier and can take steps accordingly.
Fourth reason. Having the financial statement means you have the ability to perform a thorough analysis for your due diligence. Examiners and auditors will expect to see that analysis on certain vendors.
The financial health of your third parties, especially your high risk or critical third parties, is a vital part of your overall risk management process and, ultimately, to your vendor's performance.
See you next time.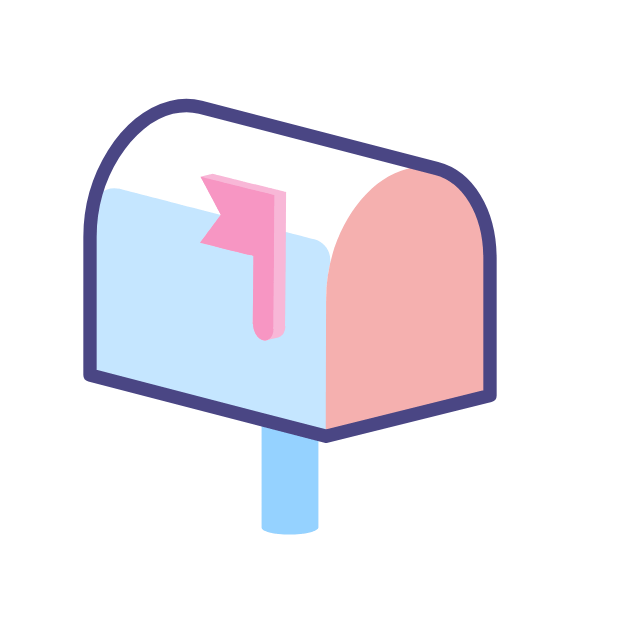 Subscribe to our Third Party Thursday Newsletter
Receive weekly third-party risk management news, resources and more to your inbox.
Ready to Get Started?
Schedule a personalized solution demonstration to see how Venminder can transform your vendor risk management processes.