10 Vendor Contract Management Best Practices Video
Vendor contract management best practices.
Regardless of how mature your current contract management system is, these 10 vendor contract management best practices can help mitigate third party risk. Ensure you're doing them.
You may also be interested in:
Video Transcript
Welcome to today's Third Party Thursday! My name is Ashley Roberts and I'm a Relationship Manager and Paralegal here at Venminder. Today we're going to cover 10 best practices with your vendor contract management.
One of the most challenging aspects of third party risk management is contract management. It can either be a real strength or an enormous vulnerability. Let's stay positive and focus on the best practices in vendor contract management.
Have a centralized process from the start – trying to rein in a decentralized process is nearly impossible.


Hire an experienced contract manager.


Establish clear roles and responsibilities on who will craft contracts.


Have a qualified contract attorney or paralegal review all contracts.


Dictate routine language that should be included.


Don't accept readily a vendor's boiler plate standard contract – you'll always be on the short side of the see saw.


Ensure that anyone who is involved with the contract understands the terms.


Make certain that contractual requirements, particularly around performance and pricing are tracked and fulfilled.


Track expiration dates so that no key dates or renewal notifications are missed.


Start any contract negotiations well in advance and build in time for changes.

That's it – there are your 10 steps to happy vendor contract management. Again, I'm Ashley Roberts and thank you for tuning in! Don't forget to subscribe to the Third Party Thursday series.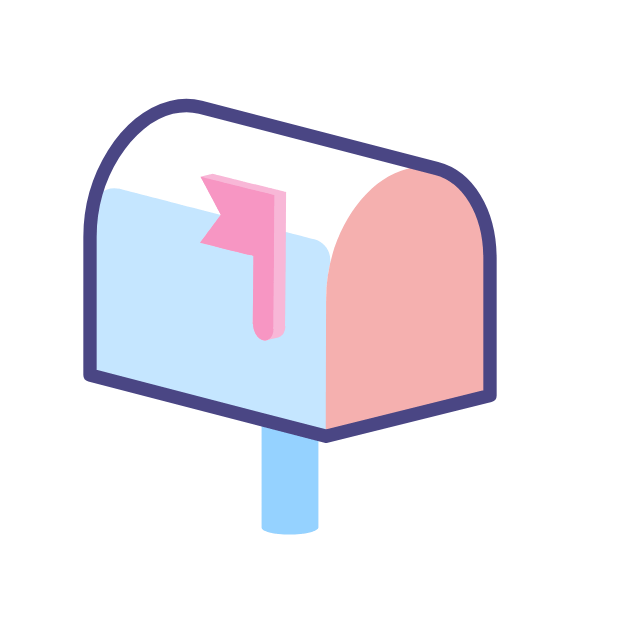 Subscribe to our Third Party Thursday Newsletter
Receive weekly third-party risk management news, resources and more to your inbox.
Ready to Get Started?
Schedule a personalized solution demonstration to see how Venminder can transform your vendor risk management processes.