9 Keys to a Successful Third-Party Risk Management Plan
Key components of third-party risk management.
Listen to this podcast to learn best practices and key components of a well-managed third-party risk management program.
Podcast Transcript
Welcome to today's Third Party Thursday! My name is Branan Cooper and I'm the Chief Risk Officer here at Venminder. Today we are going to talk about a successful third party risk management plan.
I was recently speaking at a conference and afterwards I was approached by two people in the attendance in the audience, and they asked if I could quickly summarize for them a few key points of what I thought constitutes as a successful third-party risk plan.
Full coverage of all the pillars of third-party risk management from selecting and identifying a new third party through due diligence and risk assessment, ongoing monitoring, contract management and don't forget about reporting to senior management and the board.


Having adequate, qualified staffing either internal or outsourcing certain specific functions you can't cover with qualified staff in-house.


A well-documented third party policy and program that's comprehensive and easy to understand. And clearly outlines who is responsible for each facet of third-party risk management.


Full support of the board and your senior management team. Make sure they have your back when you need them day to day, and when things need to be escalated with third parties.

Make sure you're responsive to issues that arise in the normal course of business that may have an impact on third-party risk management or things that may arise with your third party that you need to keep the lines of business informed about.


Next, you need to have a third-party program that is forward looking, rather than simply becoming aware of new third parties when problems pop up. You need a process for identifying new third parties and approving them well before the contract is signed. Stick to the basics, don't be influenced by regulatory uncertainty and stick to your prescribed protocols of your program.


Be responsive to new business regulations. When new regulations come out they tend to be voluminous, but take time to study them and to study the legal analysis and understand how best to interpret them in your company.


Invest in education and industry resources, whether its webinars or conferences or just simply rolling out education as needed to make sure the lines of business know what needs to be done.


Continue to grow the maturity of your third-party risk management program, as practices change or as you engage in new lines of business, you need to make sure to revisit your program to ensure it hasn't gone stale.

Along with that, keep the program and policy documents updated, whether that's on an annual basis formerly taking it to the board for approval or simply day to day making sure you understand that as practices change you may need to update your policy and program.


Use industry enforcement actions as a lens in which to view your own business and ask yourself are there elements of this enforcement action that we can see in our own company.

And that's it, those are some best practices and key components of a well-managed third-party risk management plan.
Again, I'm Branan and thank you for tuning in! Don't forget to subscribe to the Third Party Thursday series.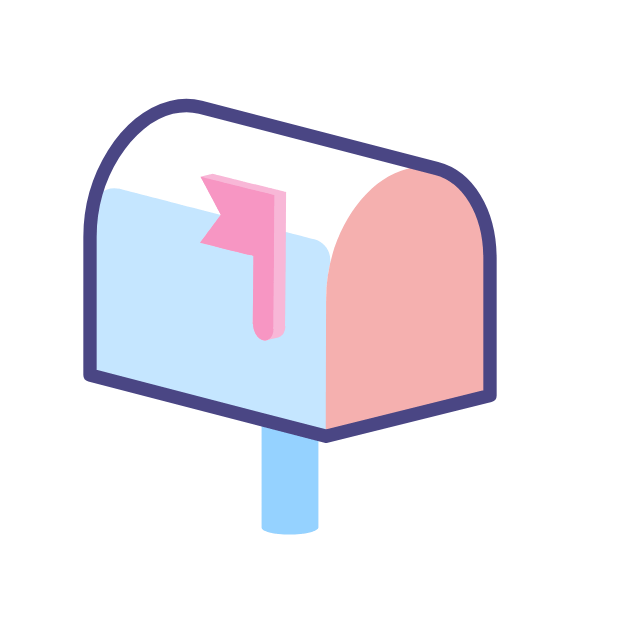 Subscribe to our Third Party Thursday Newsletter
Receive weekly third-party risk management news, resources and more to your inbox.
Ready to Get Started?
Schedule a personalized solution demonstration to see how Venminder can transform your vendor risk management processes.