Interview: Nicole DeSantis, Deputy General Counsel from Rabobank, on Third-Party Risk
Thought leader, Nicole DeSantis.
This interview focuses on the unique perspective of Nicole DeSantis at Rabobank. Nicole discusses the three lines of defense model discussion and why this discipline should be implemented at your organization. She also talks about how there should be a well-developed vendor management structure at all organizations regardless of the size. And, with extensive knowledge of the GDPR, Nicole shares her thoughts on future GDPR implications on U.S. corporations.
The Venminder team would like to thank Nicole DeSantis, Deputy General Counsel at Rabobank, for participating in this interview.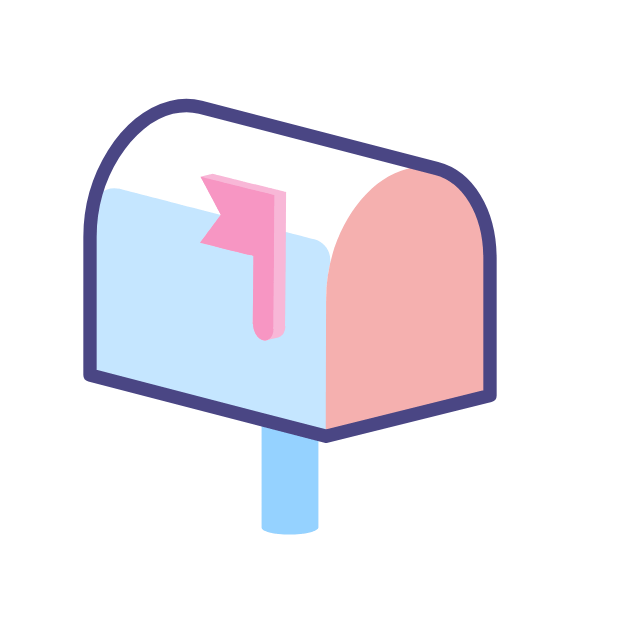 Subscribe to our Third Party Thursday Newsletter
Receive weekly third-party risk management news, resources and more to your inbox.
Ready to Get Started?
Schedule a personalized solution demonstration to see how Venminder can transform your vendor risk management processes.