4 Best Practices to Improve Your Vendor Due Diligence Strategy
Best practices for vendor due diligence.
Managing vendor due diligence properly requires periodic updates to your process to ensure your organization is being as thorough and efficient as possible. Listen to this 90-second podcast to hear our expert tips for improving your vendor due diligence strategy.
Podcast Transcript
Hi – my name is John with Venminder.
In this 90-second podcast, you're going to learn four best practices to improve your vendor due diligence strategy.
Every day our team of experts assist companies of all sizes and industries with gathering and analyzing due diligence on vendors. You could say that we know a thing or two about due diligence.
So, here are my four recommendations:
First, create a list of your organization's standard due diligence requirements. Reference it during your vendor vetting process, but also during your ongoing, periodic vendor monitoring.


Second, use subject matter experts, also known as SMEs, to help analyze due diligence. SMEs will provide you with the most accurate vendor reviews by thoroughly analyzing the reports and relaying any findings – good or bad. SMEs often help review reports such as SOCs, business continuity and disaster recovery plans, financial statements and more. You can't be an expert in all things, but you can identify people within your organization that are SMEs and solicit their help.


Third, tailor your due diligence to each vendor's risk level. One of the first things you want to do is a risk assessment for the product or service and one for the vendor's corporate entity. Use these risk assessments to guide your due diligence efforts. For example, if you're analyzing a critical or high-risk vendor, then you're likely going to need to do some extra due diligence to analyze them completely. Your risk assessments will help determine the frequency of your ongoing due diligence.


Fourth, remember that due diligence isn't a check-the-box set of tasks. Never! Once you receive the document back from the vendor, you can't just file it away. You need to dig deeper to confirm their processes and procedures meet or exceed your expectations for the performance of the vendor.
Implementing these four best practices will improve your vendor due diligence process and give your organization a strategic advantage.
Thanks for tuning in; catch you next time!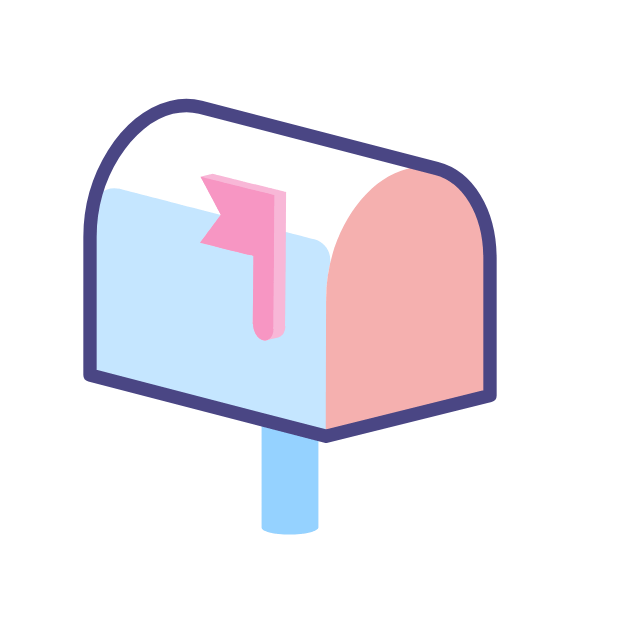 Subscribe to our Third Party Thursday Newsletter
Receive weekly third-party risk management news, resources and more to your inbox.
Ready to Get Started?
Schedule a personalized solution demonstration to see how Venminder can transform your vendor risk management processes.