5 Best Practices of Successful Vendor Risk Assessments
Best practices for vendor risk assessments.
One of the most crucial aspects of vendor management is performing a third-party risk assessment. To help you get with this important part of the process, listen to this 90-second podcast that covers 5 best practices for conducting vendor risk assessments.
Podcast Transcript
In this 90-second podcast, you're going to learn 5 best practices of successful vendor risk assessments.
Every day our team of experts assist companies of all sizes and industries with vendor risk assessments.
So here are 5 best practices:
My first best practice is to group your vendors. Sorting vendors into different buckets such as core processors, cloud storage providers, marketing, etc. will help break it down. Create a vendor risk assessment for each vendor group with questions tailored to that market.
Second

, every vendor should be given two risk ratings. First, you should determine their business impact risk meaning if they're critical or non-critical to the organization. There are three questions you can ask yourself to determine if the vendor is critical to the organization. If you answer yes to any of these questions, then the vendor is critical:

First, would a sudden loss of this vendor cause a material disruption to your organization?
Second, would that disruption impact your customers?
Third, would the time to restore service with this third party be greater than one business day or greater than what your organization's business continuity plan calls for as a recovery time?

Then you should determine their regulatory risk rating, which is typically a final rating of high, moderate or low risk that is configured based on answering questions related to strategic, operational, compliance risk, etc.
My third best practice

is to not forget to risk assess during vendor selection AND as part of your ongoing vendor monitoring.

Fourth

, periodically verify your risk assessments meet regulatory expectations.

And finally, my fifth best practice

is to keep

senior management

and the board informed. If you make any significant changes to the risk assessment, it's important that they're kept in the loop.
There you have it. Five best practices to implement at your organization for successful vendor risk assessments.
Thanks for tuning in; catch you next time!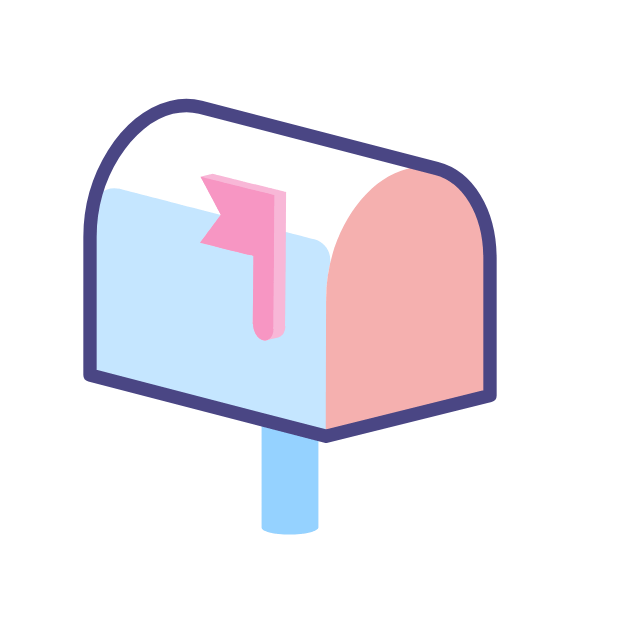 Subscribe to our Third Party Thursday Newsletter
Receive weekly third-party risk management news, resources and more to your inbox.
Ready to Get Started?
Schedule a personalized solution demonstration to see how Venminder can transform your vendor risk management processes.