Best Practices in Vendor Contract Management
Vendor contract management best practices.
Listen to this podcast to learn about vendor contract management from our experts, the importance of contracts to your organization and what steps you should take to protect your institution.
Podcast Transcript
In this 90-second podcast, you're going to learn what vendor contract management is and some best practices that we recommend.
There's a team of onsite paralegals here at Venminder who are qualified to review and manage contracts and assist our clients.
Vendor contract management is the administration of written agreements with third parties that provide your organization with products or services. The process includes contract negotiation, creation, execution and analysis.
Let's discuss some best practices:
• First, your organization should have one designated area for contracts with a tracking method for significant terms like expiration dates and renewal notice periods.

• Second, contract negotiation and drafting should be done by a subject matter expert and your legal counsel.

• Third, don't forget to think about the exit strategy. Termination steps are just as important as the other terms and conditions. You'll want to know what will happen to your customer's information and other confidential data.

• Fourth, continue contract management post contract execution. It's a requirement to manage the ongoing vendor relationship.

• Fifth, understand the renewal terms well.

• Sixth, document the vendor contract management process so that everyone within your organization is on the same page.
To recap – it's not enough to simply gather contracts. You need a well-documented and thorough process for identifying, including and managing the key provisions.
Thanks for tuning in; catch you next time!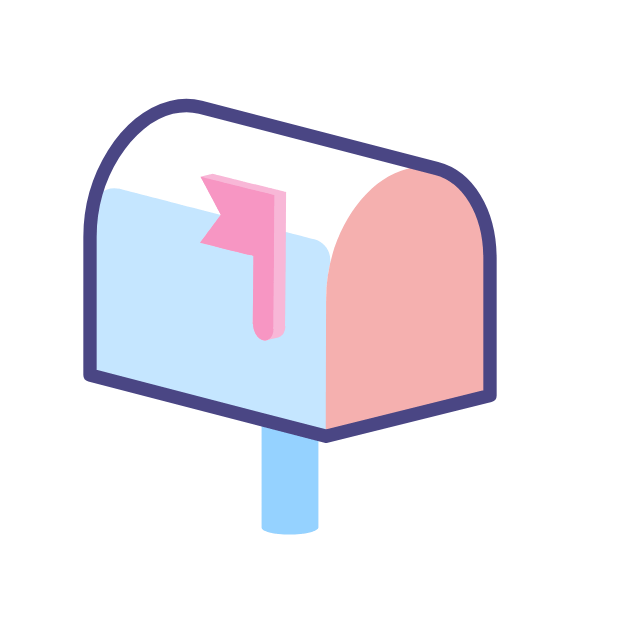 Subscribe to our Third Party Thursday Newsletter
Receive weekly third-party risk management news, resources and more to your inbox.
Ready to Get Started?
Schedule a personalized solution demonstration to see how Venminder can transform your vendor risk management processes.