4 Fintech Vendor Management Tips to Meet Regulator and Client Expectations
Tips to meet regulator and client expectations.
In this week's 90-second podcast, learn the top four expert tips that will help fintech organizations more successfully meet their client and regulator expectations.
Podcast Transcript
In this 90-second podcast, you're going to learn four tips to help fintech organizations meet regulator and client expectations.
At Venminder, we have a qualified team of experts who consult daily on third-party risk management programs to help a wide range of organization types and sizes improve their processes.
Today, organizations require their vendors, including fintechs, to have their own vendor management program in place.
Here are four tips to help you with the process:
First, develop internal vendor management practices. Create governance documents around how you'll handle your own third parties, too. Include your contract management, due diligence, risk assessment processes and more. Make certain your practices align closely with any organizations for whom you are a third-party.



Second, get educated on the third-party risk language. This helps you implement the terminology into your own third-party risk practices and be prepared when it's your turn to respond to a regulator – not to mention your clients will appreciate it, too!



Third, be sure to respond to due diligence requests. When you're asked to provide something and can't, still respond. Use it as a learning opportunity for a discussion to understand why and see if any alternatives are available.



Fourth, evaluate your complaint management procedures. The Consumer Financial Protection Bureau has made complaint management the number one mantra of the agency, and has wielded its enforcement powers in very large UDAAP actions, so it's better to be prepared and responsive to complaints than flat-footed and defensive.
Third-party risk management can be overwhelming, but if you develop vendor management practices, educate yourself on third-party risk language, respond to requests and evaluate your complaint management procedures, your organization is headed in the right direction.
Thanks for tuning in; catch you next time!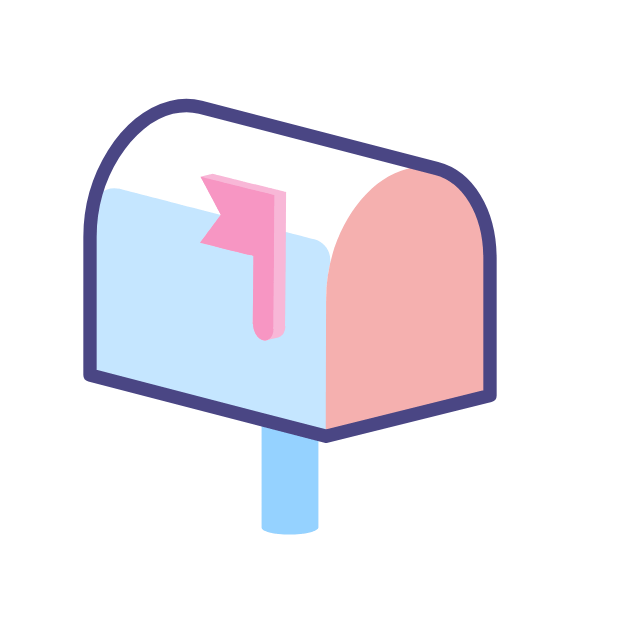 Subscribe to our Third Party Thursday Newsletter
Receive weekly third-party risk management news, resources and more to your inbox.
Ready to Get Started?
Schedule a personalized solution demonstration to see how Venminder can transform your vendor risk management processes.