How to Mitigate Vendor Risk
Learn common methods for mitigating vendor risk.
Mitigating vendor risk is an important component of your third-party risk management program to ensure that your overall business operations can continue on. This podcast highlights what you need to do to mitigate vendor risk.
You may also be interested in:
Podcast Transcript
Hi – this is Abbe with  Venminder.   

In this 90-second podcast, we're going to review some of the most common methods of mitigating vendor risk.
At Venminder, we have a team of certified industry experts who understand all the components of an effective third-party risk management program, including commonly used risk mitigation techniques.
When outsourcing products or services to a third party, you must ensure that the vendor's inherent risk is appropriately managed. This critical process will protect your organization from various risk that can damage your reputation, financial health or overall business operations.
Risk mitigation is the most common technique used to manage vendor risk. Mitigating risk means implementing or identifying controls within your vendor relationship. A control can be an action, process, or task that prevents or detects risk.
Employee training and contract provisions surrounding information security and confidentiality would be examples of preventative controls because the intent is to avert risky vendor behaviors and actions. Your risk exposure can be significantly reduced by effectively implementing and monitoring these controls.

On the other hand, detective controls are designed to identify a risky action after it has already occurred. Monitoring the vendor's performance through service level agreements or auditing the vendor's policies and procedures are both examples of detective controls. These will ideally inform your organization of any vendor issues that should be addressed.

Remember, whether you choose to mitigate, transfer, accept or avoid the risk altogether, the responsibility to manage vendor risk lies with your organization. You can outsource the product or service to a third party, but you can't outsource the risk.

We hope you found this podcast insightful. Thanks for tuning in and catch you next time!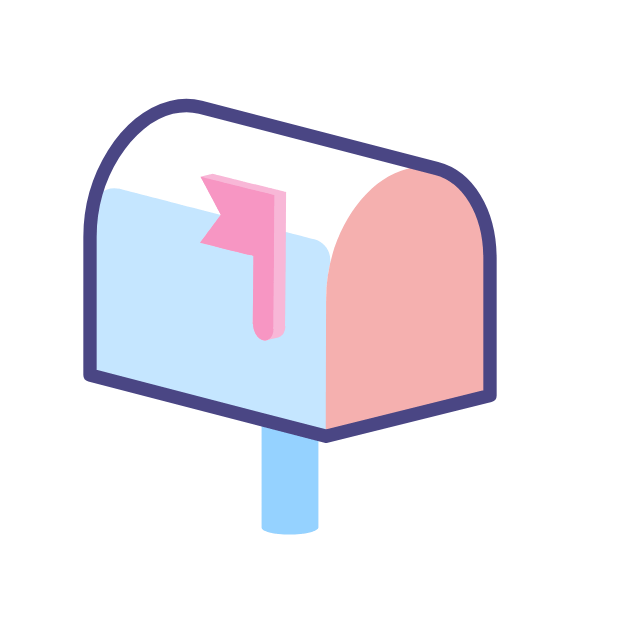 Subscribe to our Third Party Thursday Newsletter
Receive weekly third-party risk management news, resources and more to your inbox.
Ready to Get Started?
Schedule a personalized solution demonstration to see how Venminder can transform your vendor risk management processes.