Top 4 Third-Party Risk Management Trends
Outsourcing, emerging risks, ESG and more!
Our annual State of Third-Party Risk Management survey highlighted four areas that are top concern for third-party risk management professionals this year. Listen on to learn them.
You may also be interested in:
Podcast Transcript
Hi – this is Hilary with  Venminder.   

In this 90-second podcast, you're going to learn some of the top trends in third-party risk management for 2022.
Here at Venminder, we have a team of certified industry experts who understand how to effectively build strong third-party risk management programs.
Venminder's State of Third-Party Risk Management 2022 survey was distributed to hundreds of industry leaders with a goal of better understanding some of the top challenges and concerns they continue to face.
As a result, this survey revealed four key trends that are important to know:
2022 is sure to be another eventful year for third-party risk management leaders. By understanding these important trends, your organization will be better prepared to face any new challenges that come your way.
Hope you found this podcast insightful. Thanks for tuning in and catch you next time!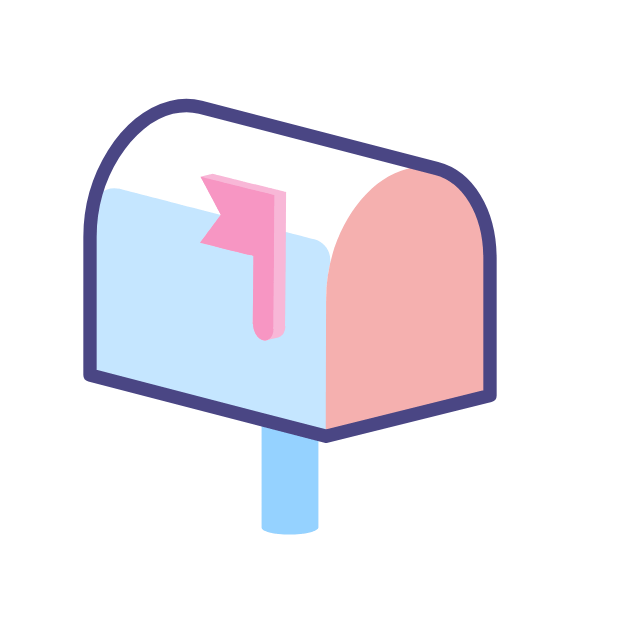 Subscribe to our Third Party Thursday Newsletter
Receive weekly third-party risk management news, resources and more to your inbox.
Ready to Get Started?
Schedule a personalized solution demonstration to see how Venminder can transform your vendor risk management processes.