4 Tips to Help Make Vendor Management a Priority
Is vendor management a priority for your organization?
Proper vendor risk management is important to meet regulatory guidelines and is a critical component to an organization's overall success. Listen to this podcast for 4 tips to help you make third-party risk a key priority in your organization.

Podcast Transcript
Hi – my name is Abbe with Venminder.
When you have countless responsibilities and tasks to manage on a weekly basis, prioritizing vendor management sometimes takes a backseat. In this podcast, you're going to learn 4 tips to help you prioritize vendor management.
At Venminder, we have a team of industry experts who specialize in managing vendor risk and giving industry advice every day.
Here are our 4 tips:
First, be disciplined. Take the time to review the vendor management processes and procedures that are in place. Review them annually and make changes as needed. These processes and procedures will guide you and help with appropriately prioritizing vendor management tasks.


Second, take a team effort approach. Involve your teammates. Vendor management is all about teamwork. Socialize the criticality of vendor management and assign tasks to others as needed. This will help with your organization's time management and prioritization of vendor management.


Third, get organized and stay organized. If you haven't already, it's time to implement a vendor management platform. Spreadsheets and shared file systems are not long-term solutions due to the lack of automation and organization. You need a dedicated platform to store all contracts, manage your due diligence, perform risk assessments and more to help streamline vendor management tasks and ensure consistency.


And fourth, develop a reporting process. If you lay out your reporting, frequency, level of detail and audience, it'll help you prioritize your vendor management activities. It'll greatly assist with seeing the big picture and give you a timeline to help manage your activities.
There's our 4 – be disciplined, take a team effort approach, get organized and stay organized and develop a reporting process.
Little improvements here and there can really help with prioritizing the huge task vendor management is. I hope you found this podcast helpful.
Thanks for tuning in; catch you next time!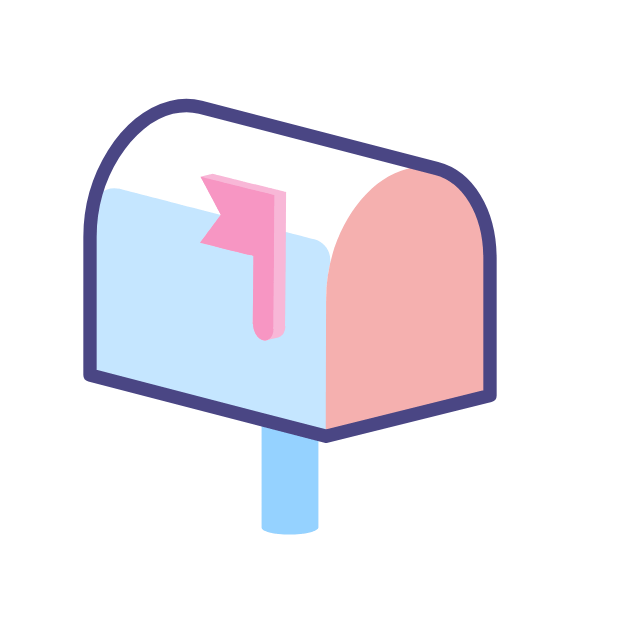 Subscribe to our Third Party Thursday Newsletter
Receive weekly third-party risk management news, resources and more to your inbox.
Ready to Get Started?
Schedule a personalized solution demonstration to see how Venminder can transform your vendor risk management processes.