6 Tips for a Strong Vendor Management Program
Tips for a strong vendor management program.
Your vendor management program should be specific and unique to your organization's needs. To help you be more successful, listen to the 6 best practices covered in this podcast for creating a solid third-party risk program.
Podcast Transcript
In today's podcast, you're going to learn six tips for a strong vendor management program.
At Venminder, we have a team of industry experts who specialize in managing vendor risk and giving third-party risk management program advice, in various industries, daily.
A strong vendor management program is a sound business practice and can be critical to your organization's success. Here are six tips that we feel contribute to the success of a vendor management program:
First, create a comprehensive set of fundamental documents known as your policy, program and procedures documents to give you the road map for your program. Begin with the policy, then create the program and procedures.


Second, keep up-to-date with regulatory guidance. Review the regulatory guidance governing your industry, but also see what regulators are saying in other industries. Their insight can be helpful in the development of your program.


Third, keep in mind the seven pillars of vendor management. These are vendor selection, risk assessment, due diligence, contractual standards, reporting, ongoing monitoring and exit strategy.


Fourth, use subject matter experts (or SMEs for short). You should have SMEs available to review your due diligence. We often see CPAs reviewing vendor financials, paralegals and attorneys reviewing contracts and certified IT individuals reviewing SOC reports, as examples. If you don't have resources on staff, you may want to consider outsourcing.


Fifth, define a proper budget. Vendor management will create a strategic advantage in the marketplace for your organization; therefore, adequately investing in it benefits all involved. It's your greatest defense against third-party risk.


And finally, create internal audit procedures. This works as a catch-all as the audit team will review and search for gaps and inconsistences in your vendor management program giving you an opportunity to address any deficiencies as soon as possible.
Those are six important tips of a strong vendor management program. I hope you found this podcast insightful.
Thanks for tuning in; catch you next time!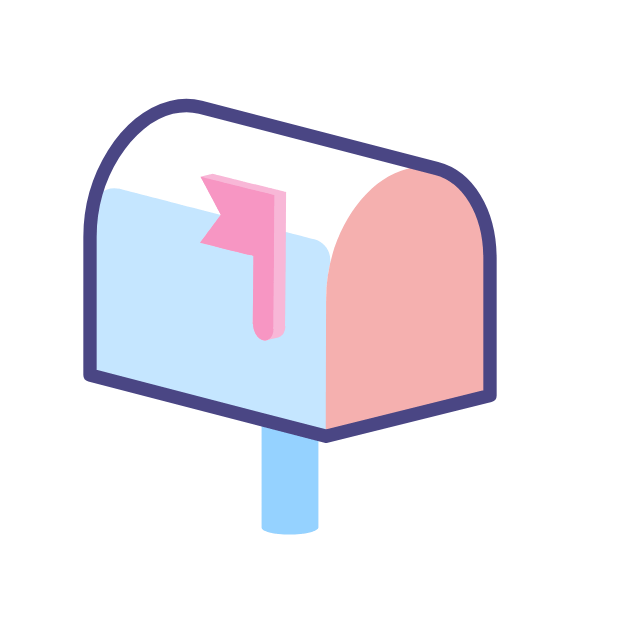 Subscribe to our Third Party Thursday Newsletter
Receive weekly third-party risk management news, resources and more to your inbox.
Ready to Get Started?
Schedule a personalized solution demonstration to see how Venminder can transform your vendor risk management processes.