3 Vendor Information Security Best Practices
Information security best practices to follow.
Having a strong information security policy is more important than ever with today's rising cybersecurity risks. Listen to this week's podcast to understand why you need to evaluate your vendor's information security procedures and three best practices we recommend for the process.
Podcast Transcript
Hi – my name is Lisa-Mae and I'm a Senior Information Security Specialist with Venminder.
In this 90-second podcast, you're going to learn about the importance of strong vendor information security and three best practices.
At Venminder, we have a team of industry experts, such as certified IT and cybersecurity professionals, who assess information security risks and maximize safety protocols every day.
Your organization's information security is only as strong as your weakest link. Therefore, it's crucial that you maintain awareness of your vendor's information security procedures and ensure they suffice.
To help protect your critical data, here are three vendor information security best practices:
First, establish a list of your vendors which have access to your sensitive information or systems. It's impossible to manage what you don't know, so maintaining an up-to-date list of vendors who fall in this category is the first step.
Second, remember, information security risk isn't one-size-fits-all. Take it a step further and categorize your vendors according to sensitivity of the information and systems they have access to, then consider the inherent risk around connection types, products and services offered and technologies implemented.
Third, know that there should be ongoing vendor reviews and testing. Managing information security risks is a continuous goal and ongoing vendor monitoring is the only way to stay on top of it. Keep in mind, threats and methods of attackers change to overcome new defenses; and so ongoing reviews of your vendors security measures ensure that they're staying on top of these emerging threats.
Oh, and one more tip: Make sure to do these same things with your fourth- and fifth-party vendors, too!
And there you have it. Establishing a vendor list, approaching each vendor relationship uniquely and continuous and ongoing vendor reviews to verify their information security measures are staying current will set you up for success.
Thanks for tuning in; catch you next time!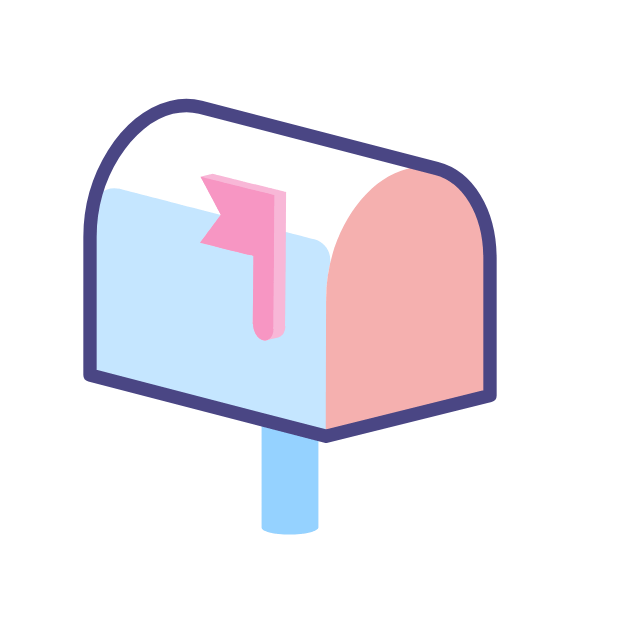 Subscribe to our Third Party Thursday Newsletter
Receive weekly third-party risk management news, resources and more to your inbox.
Ready to Get Started?
Schedule a personalized solution demonstration to see how Venminder can transform your vendor risk management processes.