3 Constant Requirements in the Vendor Lifecycle
What are the requirements in the vendor lifecycle?
There are 3 "behind the scenes" vendor lifecycle requirements that are constant and should be maintained throughout the entire vendor relationship. Listen to this week's 90-second podcast to learn more about what they are and why.
Podcast Transcript
Hi – my name is John with Venminder.
In this podcast, you're going to learn three requirements in the vendor lifecycle that should always take place.
At Venminder, we have a team of certified industry experts who specialize in third-party risk management and ensuring all lifecycle areas are accounted for.
The vendor lifecycle consists of planning, risk assessment, due diligence and third-party selection, contract management, ongoing monitoring, exit strategy and termination with frequent risk assessment and due diligence updates throughout. However, it also includes three "behind the scenes", continuous areas of consideration. These considerations are oversight and accountability, documentation and reporting and independent reviews.
Let's analyze each a little further:
First, oversight and accountability. Your board of directors is ultimately responsible for your vendor management program. The board usually assigns accountability for the program to the senior management team and a team of vendor management specialists. You must understand and fulfill your organization's oversight and accountability obligations.
Second, documentation and reporting. In vendor management, you need to document everything! Record and report on all oversight activities. Regularly share the reports with your board, the senior management team and your lines of business so that they're actively involved.
Third, independent reviews. Always use your three lines of defense which are the line of business, internal audit and your vendor management team to help maintain accountability. Use your internal audit and your compliance teams to review your program at least annually. They will verify your work product matches your policy and program requirements and that what you're doing aligns with your industry's regulatory guidance. If there are discrepancies, they will find them for you to address and your program will get stronger!
Best practice dictates that oversight and accountability, documentation and reporting and independent reviews are completed on a regular basis, no matter where vendors are at in the lifecycle process. These are constant areas you need to consider.
Thanks for tuning in; catch you next time!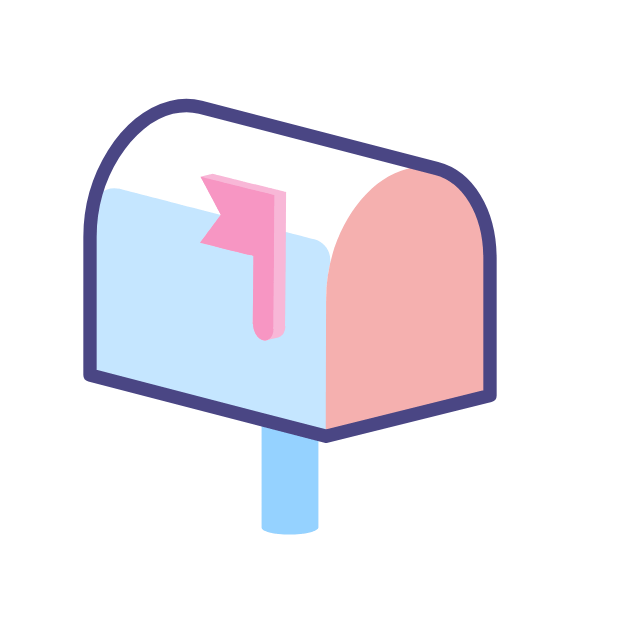 Subscribe to our Third Party Thursday Newsletter
Receive weekly third-party risk management news, resources and more to your inbox.
Ready to Get Started?
Schedule a personalized solution demonstration to see how Venminder can transform your vendor risk management processes.