Raking in Vendor Risk Management ROI
Leaves aren't the only thing you should be raking.
Vendor risk management is a necessary investment and it can have a significant ROI for your organization. Listen to this week's podcast for the top three benefits and ROI you can achieve by investing in third-party risk management.
Podcast Transcript
Hi – my name is Abbe with Venminder.
In this 90-second podcast, you're going to learn three reasons why vendor risk management, or VRM for short, is a necessary investment.
At Venminder, we have a team of certified industry experts who specialize in vendor risk management and understand the value of a strong program.
Leaves aren't the only thing you should be raking in this season. How about some solid vendor risk management return on investment, or ROI?
It'll do more than just save you money. Here are three ways vendor risk management can rake in benefits and bring you a ROI:
First, a good VRM program means performing sufficient due diligence. Adequate due diligence means your organization has the opportunity to verify a vendor meets your strategic and operational needs. And, there are increased odds of avoiding regulatory scrutiny and hefty penalties due to insufficient vendor due diligence.


Second, it helps with successful audits and examinations. VRM is an area that both auditors and examiners will scrutinize. They're very interested in whether your organization has a vendor risk management program, and if you do have a program, how well run is it?


Third, it can help you eliminate many risks that come with outsourcing products and services. Outsourcing brings many benefits, but it also brings an increase in risks to manage, such as reputational risk, financial risk, compliance risk and more. Proper VRM programs assist greatly with knowing when a vendor poses these risks and assists with mitigation before the risk causes harm to your organization.
If you really want to watch vendor risk management pay for itself, look at the sufficient vendor due diligence, successful audits and examinations and risk prevention that the program is providing.
Thanks for tuning in; catch you next time!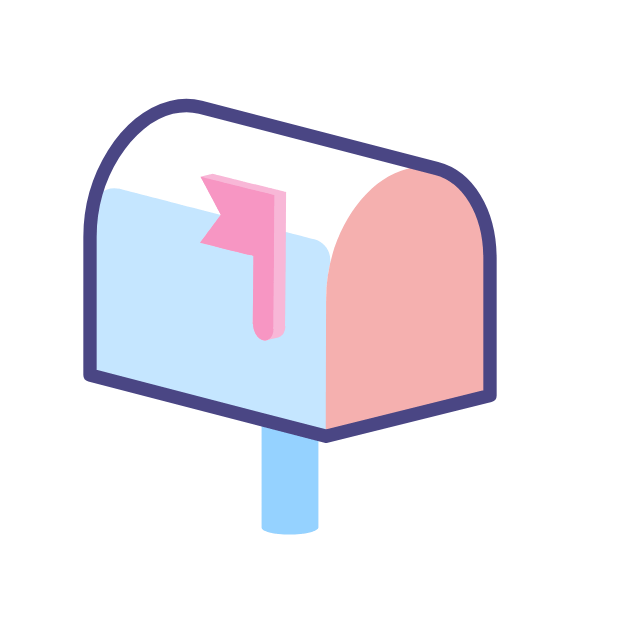 Subscribe to our Third Party Thursday Newsletter
Receive weekly third-party risk management news, resources and more to your inbox.
Ready to Get Started?
Schedule a personalized solution demonstration to see how Venminder can transform your vendor risk management processes.