7 Unique Vetting Elements for Core Processing Vendors
Are you selecting a core processing vendor?
This is a big decision and there are some things that you need to make sure you're considering. Listen to this quick podcast to learn about the factors you need to keep top of mind.
Podcast Transcript
Hi – my name is Abbe with Venminder.
In this 90-second podcast, you're going to learn seven elements to keep top of mind when selecting a core vendor.
At Venminder, we understand the importance of vendor selection, and that every scenario and requirements are unique, especially when selecting a critical vendor like a core processor.
Here are 7 vetting elements to know for choosing a core processing vendor:
First, create a requirements document and a dataflow diagram. Gather requirements and a dataflow diagram to clearly understand why there is a need for a change.
Second, identify all core supporting applications. Core vendors will have multiple applications. You must understand what each one does. Know how data is going to flow between these applications and the core software.
Third, loop in the lines of business. Any line of business that uses the core system should be involved.
Fourth, vet at least three vendors and develop a comparison grid. Engage three to five vendors you feel may be a good fit for your organization and use your requirements document to develop a vendor comparison grid.
Fifth, analyze as much due diligence as possible. Core vendors are mission critical to your organization, so put in the time and effort to collect and assess all the due diligence you can get your hands on.
Sixth, plan for the transition. Ask for a transition plan. See what the vendor's own team thinks it will take to make the move.
Seventh, think long term. You don't want to be in the position of having to replace a core vendor very often. While it's rare, it can happen twice in short order if you choose the wrong vender.
Selecting a core vendor is a big decision that shouldn't be taken lightly. Be sure to keep these 7 vetting elements in mind the next time you're considering a core processing vendor.
Thanks for tuning in; catch you next time!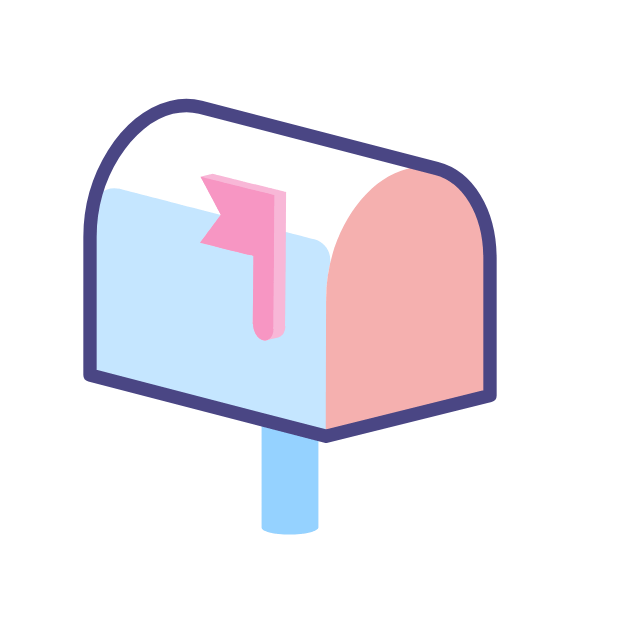 Subscribe to our Third Party Thursday Newsletter
Receive weekly third-party risk management news, resources and more to your inbox.
Ready to Get Started?
Schedule a personalized solution demonstration to see how Venminder can transform your vendor risk management processes.