5 Ways to Prevent Problems in Third Party Risk
5 solutions for third-party risk.
The constant shift can lead to occasional problems in third party risk management. If you take the time to manage the process correctly and implement specific procedures, it could help you avoid costly errors down the line. Listen to this week's podcast to find out more about how to prevent third party risk problems.
Podcast Transcript
Every day our team of experts assist companies of all sizes and types with third party policy development and overall risk best practices. In this 90-second podcast, you're going to learn 5 ways to prevent problems or concerns in third-party risk.
Remember, you want to always consider issues that can arise in third party risk and put procedures in place to prevent them from happening.
Here are five ways that we recommend:
The first way is to establish a policy and program that your organization's employees can look to as a guideline to follow so that they understand how they should manage any vendor relationships that they're responsible for. Making consistency a priority helps prevent unforeseen issues.


Number 2: Always ensure you're analyzing the due diligence that you obtain. It's important to review the documentation and evaluate instead of just filing it away. This can lead to discovering potential risk.


Number 3: Keep up-to-date with new regulatory guidance. If new guidance is released, be sure to review and understand it. If any of the information isn't clear, reach out to your team or do a quick search for additional educational resources to help clarify.


The fourth way, keep your actively managed vendor list current. Periodically reach out to accounts payable for a fresh list. Scan it to verify no vendors are missing from your list.


And number 5: Involve senior management and the board. Their active involvement is required and can assist greatly with preventing third-party risk issues as they'll provide valuable insight.
There you have it. Five best practices to help prevent problems in third party risk at your organization.
Thanks for tuning in; catch you next time!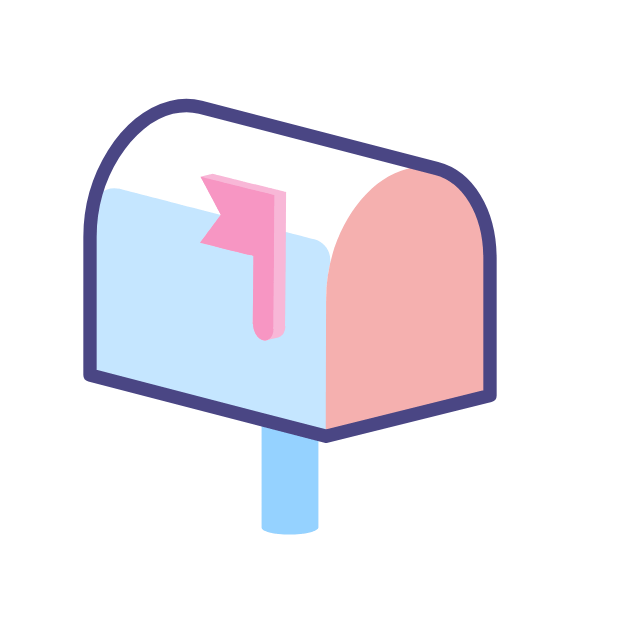 Subscribe to our Third Party Thursday Newsletter
Receive weekly third-party risk management news, resources and more to your inbox.
Ready to Get Started?
Schedule a personalized solution demonstration to see how Venminder can transform your vendor risk management processes.