System and Organization Controls (SOC) Assessment
Understand the effectiveness and the risks within your vendor's control environment.
Understand the
effectiveness

of your vendor's

controls

Our experts will assess your vendor's SOC report documentation and provide a comprehensive risk assessment regarding the vendor's internal controls.



Get an expert risk assessment of the vendor's internal controls

Venminder's team assesses the controls outlined within the SOC report and notes whether those controls are suitably designed and operating effectively. Know if your vendor is not maintaining a well-formed control environment.



Reduce the workload and drive increased efficiency

We understand that hiring certified staff to perform SOC reviews can be costly or simply too time-consuming on limited internal resources. When you partner with Venminder, our team becomes an extension of your staff and at a fraction of the cost.



Quickly see the areas of concern that may require remediation

Venminder will guide you on recommended next steps where we see areas of concern so you can ensure the vendor remediates those issues.
WHY REVIEW VENDOR SOC REPORTS
Reviewing lets you be the fly on the wall

SOC reports have become the go-to evidence request for organizations when performing due diligence and ongoing monitoring of their third party's technical controls. Collecting, analyzing and understanding these SOC reports is crucial to ensure the vendor is a safe partner.

Free Sample
SOC Assessment Sample
Get a sample copy of this risk assessment to see how Venminder can help you determine if your vendor has the appropriate controls in place.
"Their vendor assessment service takes a significant amount of time and pressure off of our staff, who don't have the expertise to adequately review most high-risk or critical vendors."
VP Compliance "Very user friendly with tons of features that can be utilized to automate manual processes. Everything is in one place and easy to find/access. Makes tracking down information easy and consistent "
Administrator, VRM "Can't say enough good things about Venminder! It is an excellent vendor management solution right out of the box, but it is also flexible and configurable to fit almost any vm program"
Vendor Management, InfoSec Specialist "Switching to Venminder has been absolutely life-changing, and I can't say enough good things about this amazing platform!"
Sourcing, Procurement and Vendor Management Leader "Venminder's platform provides a great centralized tool to track, assess and review vendors. It provides robust functionality around each of the phases of the overall vendor lifecycle"
Analyst, VRM "It has provided a platform to better manage our Vendor Relationships throughout the entire vendor lifecycle. Venminder has also provided top notch support every step of the way"
Vendor Relationship Manager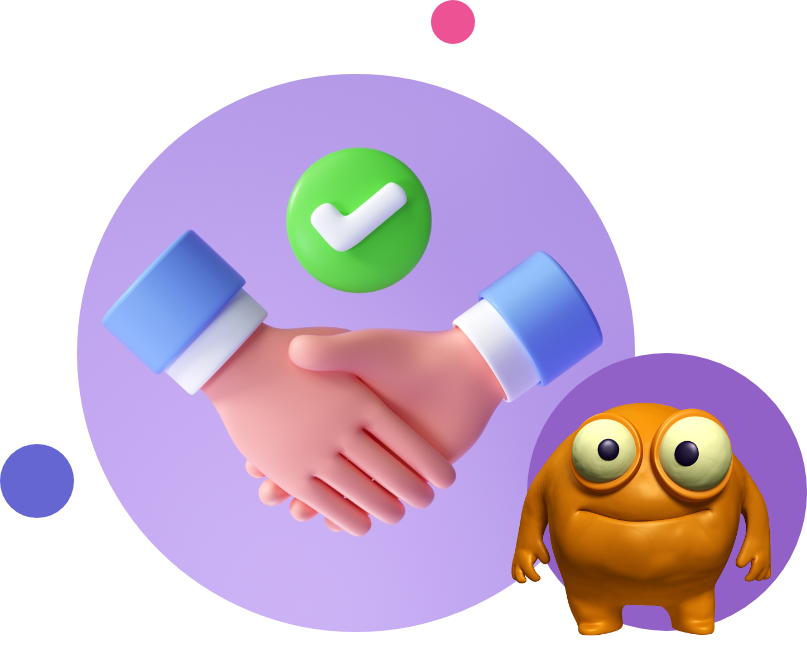 Free Resources
SOC Reports and Controls