7 Items to Cover within a Vendor Contract SLA
Service level agreements, what to consider.
A model SLA should include these 7 items along with adequate reporting to support the metrics that define levels of service. Watch Third Party Thursday now to learn.
You may also be interested in:



Video Transcript
Welcome to this week's Third Party Thursday! My name is Ashley Roberts and I'm a Relationship Manager and Paralegal here at Venminder. Today we'll be talking about service level agreements, also known as SLAs.
So, what is the purpose of a SLA and when might you need one?
A SLA is a written contract piece between your company and a service provider (either internal or external) that describes the level of service required of the service provider. SLAs must be perfectly clear in defining what the company or the company's customer should expect to receive. Vague SLAs can really create confusion in terms of what sort of follow up is required and what the anticipated reports might look like.
A model SLA should include the following along with adequate reporting to support the metrics that define levels of service:
Straight forward description of the service – call center activity, processing agreement, whatever it may be.
Service level reliability – which is acceptable levels of system uptime.
A measurement for responsiveness – the timeliness of maintenance or service to be performed.
Complaints and problem management – who manages complaints, procedure for escalating problems and what other steps are taken to resolve the problem efficiently.
Service level reporting – what will the reports look like, frequency, etc.
Ramifications if service levels aren't met – what sort of penalties are in place and what's the recourse up to an including terminating the relationship.
Termination clauses and exemptions – under what circumstances is the service level agreement not in force. An example might be an exemption from service level reliability in the event of an act of nature. And with all of that when is the agreement terminated altogether, even then you should consider how it factors into your business continuity plan.
Make sure to think about these 7 items when reviewing your vendor contracts. Again, I'm Ashely and thanks for tuning in to this week's third party Thursday; if you haven't already done so, please subscribe to our series.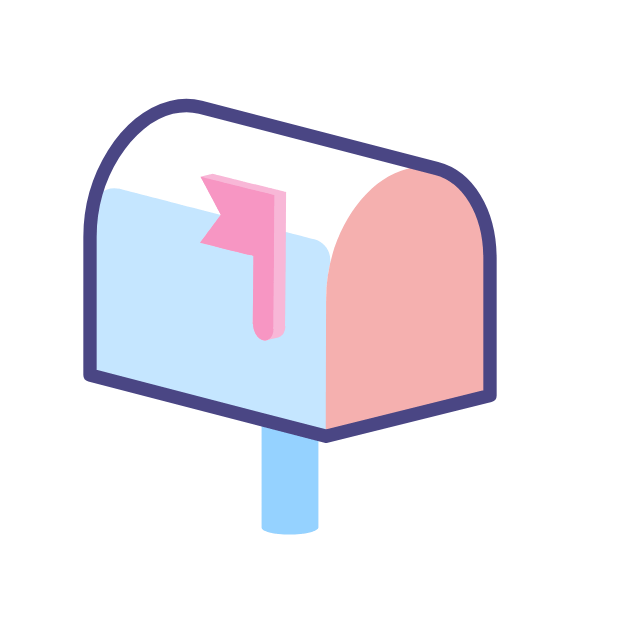 Subscribe to our Third Party Thursday Newsletter
Receive weekly third-party risk management news, resources and more to your inbox.
Ready to Get Started?
Schedule a personalized solution demonstration to see how Venminder can transform your vendor risk management processes.