8 Tips on Maintaining Good Vendor Relationships
Strong vendor relationships are the key to long relationships.
Maintaining strong vendor management relationships will help lead to a successful partnership for your organization. In today's podcast, we'll cover 8 important tips to maintain good vendor relationships in 90 seconds.
Podcast Transcript
Hi – my name is John with Venminder.
In this 90-second podcast you're going to learn some tips to maintain good vendor relationships.
At Venminder, we help our clients manage vendor relationships throughout the entire vendor lifecycle on a daily basis.
Let's get started:
First, during the contract negotiation be sure to explain to your vendor exactly what is expected of each party and write these expectations into the contract.


Secondly, I think it's important to make your business goals crystal clear so that everyone is on the same page.


Third, communicate well with the vendor. Have a dedicated vendor manager reach out to them periodically to check-in with any updates and to request status updates.


Fourth, remember this is a partnership so it's important that you try to be responsive as well to the vendor's questions.


Fifth, set due diligence expectations upfront. Let the vendor know what documents you expect from them, why they are important and how often you'll be requesting each one.


Sixth, never allow a vendor to do something that violates the terms of the contract. Sounds simple but it happens all of the time.


We're just about at the end, but this one is important – make sure that there are clear standards on how customer information will be handled even after the conclusion of the contract.


Finally, my 8th, I think it's crucial to express your organization's service level expectations, particularly if the vendor is communicating directly with your customers in any way.
By following these 8 tips you and your vendor will be on the path to a successful partnership.
Thanks for tuning in; catch you next time!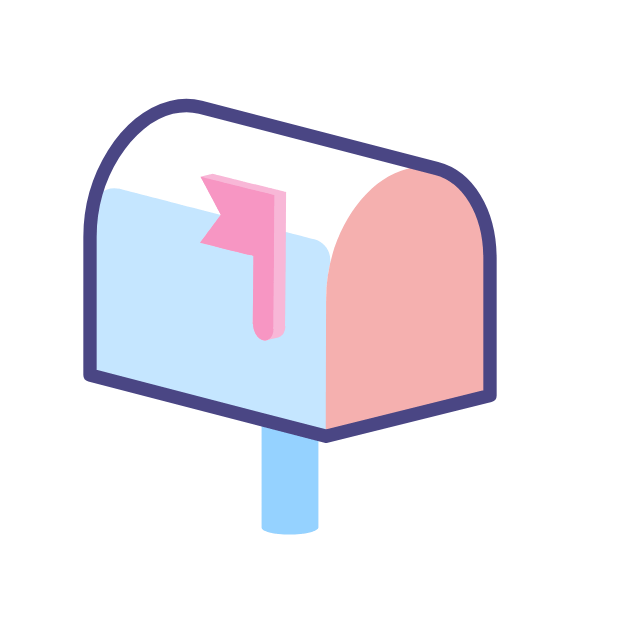 Subscribe to our Third Party Thursday Newsletter
Receive weekly third-party risk management news, resources and more to your inbox.
Ready to Get Started?
Schedule a personalized solution demonstration to see how Venminder can transform your vendor risk management processes.