How to Get From Inherent Vendor Risk to Residual Risk
Every vendor you partner with brings inherent risk, but how do you get to the residual risk?
In this podcast, you will learn how to get from inherent vendor risk to residual risk. Learn the basics of calculating these risks, an example of how to calculate risk and an overview of how to handle inherent and residual vendor risk.
You may also be interested in:
Podcast Transcript
Hi – This is Nicole with Venminder.
In this 90-second podcast, we'll cover the basics of inherent risk and residual risk, how to get from one to the other and a quick example.
At Venminder, we have a team of industry experts who specialize in reviewing vendor risk assessments and understanding the risk assessment process.
Let's start with the basics. Inherent risk is generally unchanging and innate to the product or service that the vendor provides. It's the baseline risk which must be managed and controlled by taking measures to protect your organization. It's often measured by risk rating such as low, moderate or high and can cover a wide range of risk categories. Residual risk is what remains after you apply measures or controls. Or by simply learning, understanding and documenting some controls that may already be in place.
A simple calculation would be: Inherent Risk + Information and Controls = Residual Risk
To help clarify further, here's an example of how you might calculate the risk for call centers that provide customer service to your organization:
First: Identify the risks associated with the type of service. Since they'll directly interact with your customers they pose significant risk to your reputation and would likely warrant an inherently high-risk rating.
Then: Determine the controls you can put in place to mitigate that risk. You may choose to include certain service level agreement requirements in your vendor contract to try to ensure quality service, validate that the vendor employs adequate background investigations and training for employees, or establish some agreed-upon procedures for how to work with your customers. These measures would assist in protecting your reputation, leaving you with less residual risk.
And then finally: Make an informed decision on whether the residual risk is acceptable. It's important to remember that third-party risk management isn't the process of eliminating risk altogether. Rather, it's understanding, mitigating and managing the risk at a level that's appropriate to your organization.
We hope you found this podcast insightful. Thanks for tuning in; catch you next time!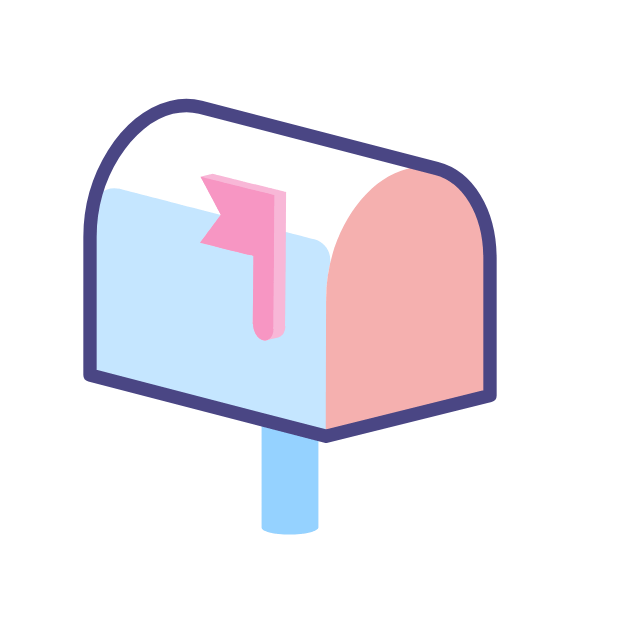 Subscribe to our Third Party Thursday Newsletter
Receive weekly third-party risk management news, resources and more to your inbox.
Ready to Get Started?
Schedule a personalized solution demonstration to see how Venminder can transform your vendor risk management processes.