The Hazards of Incomplete Vendor Due Diligence
Incomplete vendor due diligence can be hazardous.
By not being aware of the hazards of incomplete vendor due diligence, you could be putting your organization at risk. Listen to this 90-second podcast for the most important hazards to know.
Podcast Transcript
Hi – my name is Abbe with Venminder.   
In this 90-second podcast, you're going to learn about the hazards of an incomplete or inefficient due diligence process.
At Venminder, we have a team of certified industry experts who specialize in ensuring all areas of third-party risk management are accounted for. This includes vendor due diligence!
Due diligence helps with vendor selection, ongoing monitoring, structuring strong contracts and preventing unwarranted risk to your organization and customers.
Let's review 5 of the most hazardous effects of incomplete vendor due diligence:
First,

you'll

have

an inconsistent application of due diligence standards.

Creating consistency helps keep us on track when it comes to performing regular

, ongoing

due diligence.





Second, incomplete due diligence can cause you to overlook fundamental

vendor

issues.

Proper due diligence helps you decide if you wish to do business with the vendor. Without it, you may fail to uncover issues or address any problem areas prior to

entering into

or renewing a contract.



Third, failure to proactively anticipate

arising problems will happen

.

Performing adequate due diligence

gives

increases the odds of anticipating any vendor problems early on.



Fourth,

you're

risking regulatory violations.

Major regulators,

including the FFIEC,

require

due diligence

to

be conducted on all third parties to determine

their risk level.

Not doing so can lead to violations and hefty fines.



Finally, the fifth hazard is an inability to protect your organization and customers.

You

run the risk of putting your organization, your customers and all underlaying data at risk from possible breaches or data intrusions. I

f

you're

unaware of where you're exposed to risk, there's nothing you can do mitigate it.
There are many hazards of incomplete due diligence, but inconsistency, overlooking fundamental issues, failure to anticipate problems, regulatory violations and an inability to protect your organization and customers are the big ones.
Thanks for tuning in; catch you next time!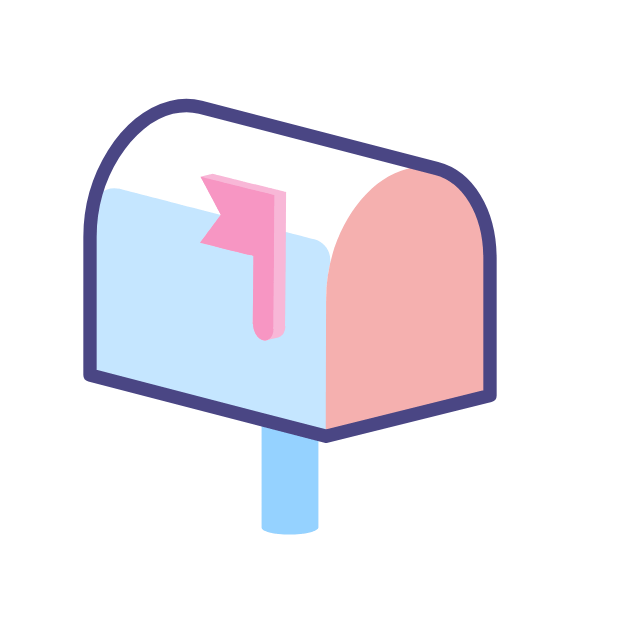 Subscribe to our Third Party Thursday Newsletter
Receive weekly third-party risk management news, resources and more to your inbox.
Ready to Get Started?
Schedule a personalized solution demonstration to see how Venminder can transform your vendor risk management processes.