Understanding Initial Vendor Due Diligence
What is initial vendor due diligence?
Initial due diligence is important for a few reasons. Listen to this week's podcast to break down what initial vendor due diligence is and why your organization should incorporate it into your vendor management program.
Podcast Transcript
In this 90-second podcast, you're going to learn what initial vendor due diligence is and why it's important.
At Venminder, we have a team of industry experts who specialize in collecting and analyzing vendor due diligence daily.
What is initial due diligence? Initial due diligence, also known as "vendor vetting", is analyzing and verifying that your prospective vendor meets your needs and is in regulatory compliance. It helps you determine if a vendor relationship would help achieve your organization's strategic and financial goals and then continue to mitigate identified risks to the best of your ability.
Why is initial due diligence important? Initial due diligence is important for quite a few reasons, but here are 4 big reasons:
First, it's a regulatory requirement. According to OCC Bulletin 2013-29, the second stage of the vendor lifecycle is due diligence and vendor selection. This is where initial due diligence takes place.
Second, it helps eliminate unwanted and costly surprises. Initial due diligence helps identify risk prior to doing business with a vendor so that you're not surprised down the road.
Third, it confirms you've selected the best vendor for the product or service at the fairest price. That's a big win for your organization.
Fourth, it gives you an opportunity to write specific requests into the contract. As you perform your initial due diligence, you may notice something you want to write into your vendor contract such as an annual due diligence request. This gives you an opportunity to do so before you sign on the dotted line. Remember, it's a lot more challenging to get something into a contract after it has been executed.
Initial due diligence is extremely valuable and is a significant component of the overall vendor lifecycle. I hope you found this podcast helpful.
Thanks for tuning in; catch you next time!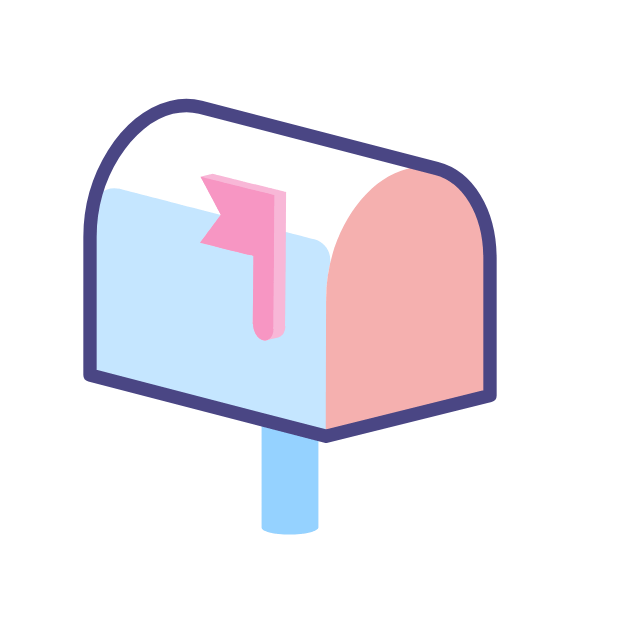 Subscribe to our Third Party Thursday Newsletter
Receive weekly third-party risk management news, resources and more to your inbox.
Ready to Get Started?
Schedule a personalized solution demonstration to see how Venminder can transform your vendor risk management processes.