Leverage Resources for Increased Third-Party Risk Management Value
Limited third-party risk management resources? No problem.
Although your organization may have limited resources for your third-party risk management program, you don't have to fall behind. Even smaller teams can manage the complex and interrelated processes involved in third-party risk management by using software.
You may also be interested in:
Podcast Transcript
Hi – this is Kelly Vick with Venminder.
In this podcast, you'll learn some of the benefits of third-party risk management and how you can maximize resources to get the most out of your program.
Here at Venminder, we have a team of industry experts who know what it takes to develop and maintain effective and successful third-party risk management programs, regardless of the team size or industry.
Prioritizing third-party risk management is essential, even if resources are limited. Regulatory requirements and customer expectations must always be met. One of the best ways even small teams can manage the many complex and interrelated processes involved in third-party risk management is by using software.
These tools are designed to help your organization do more with less. There are many advantages to third-party risk management tools, including:
Automation
Document collection and storage
Version control
Process management
Approvals
And reporting
One of the processes that can take up most of your time and effort is due diligence.
Not only do you have to keep track of the various questionnaires and document requests to the vendors, but you also need to manage and keep track of the vendor risk reviews conducted by multiple subject matter experts. If that weren't enough, you'll also need to track and manage issues that come up during due diligence.
Even the most organized and seasoned third-party risk management professional can get overwhelmed by it all!
Now, imagine being able to eliminate the need for multiple emails, document versions, spreadsheets, and manual calendar scheduling. That's what a third-party risk management tool can accomplish! It creates a single space to manage all the processes in your third-party risk management framework.
Third-party risk management tools aren't only a time saver for your team but can also enhance the experience for your stakeholders. You all can navigate vendor data, reporting, and deliverables all in one place.
Preparing for audits or regulatory exams can also require a lot of extra work. It often requires locating and assembling multiple documents, reports, and articles of evidence, like vendor due diligence documents, for an auditor's review. Gathering the requested information is much easier when everything you need is attached to a vendor record or when reports can quickly be generated.
There is a cost for third-party risk management software, so you may think that using spreadsheets is better for your bottom line. But actually, manual processes are more time-consuming and more prone to human errors. Remember, rework takes time, and time is money. So, they typically end up being a bigger headache than they're worth!
For example, let's say that Joe runs his third-party risk management program using spreadsheets, emails, and manual reporting. Whenever he needs to onboard a new vendor, he must:
Process a manual risk assessment
Assign a risk rating
Set the vendor up in a spreadsheet
Assemble the proper vendor risk questionnaires from another spreadsheet, and
Email the vendor, explaining the process and requesting the completed questionnaire and documentation.
From there, he has to set manual calendar reminders to ensure the vendor returns the data on time and captures all that information on another spreadsheet. This process can take hours for a single vendor. It leaves little time for Joe to actually manage vendor risk!
Now let's look at Jane; she uses third-party risk management software.
Once the vendor owner enters the vendor information and completes the inherent risk questionnaire, the vendor rating is automatically generated, as are the requirements for due diligence.
With a few simple keystrokes, Jane has processed the due diligence request to the vendor, and the due date has been established on a master calendar. Jane can process a single vendor before she even finishes her coffee.
Since she isn't bogged down with administrative processing, Jane will have time to consult with the business on a vendor performance issue or catch up on the latest regulatory changes.
Third-party risk management tools can be a game changer, especially if you're part of a smaller team with limited resources. And while these programs do come at a cost, opting to use manual processes and save money is what they call "Penny-wise and Pound foolish." They often take more time and prevent your third-party risk management experts from engaging in more value-added work.
I hope you found this podcast insightful. Thanks for tuning in and we'll catch you the next time!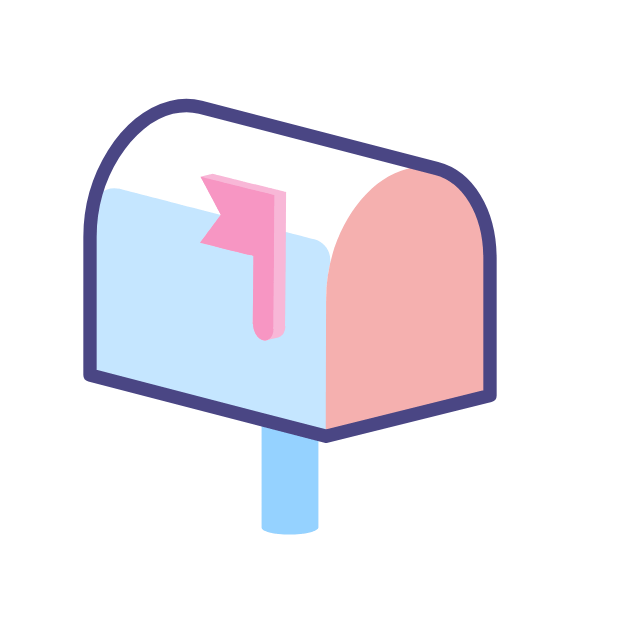 Subscribe to our Third Party Thursday Newsletter
Receive weekly third-party risk management news, resources and more to your inbox.
Ready to Get Started?
Schedule a personalized solution demonstration to see how Venminder can transform your vendor risk management processes.