8 Steps to Prepare for a Third Party Risk Management Examination or Audit
Audits can be stressful. Learn how to prepare in advance.
Prepping for an audit can be stressful, especially if you're scrambling last minute to finish up vendor management tasks. However, you can help organize your team before you receive an exam or audit notice. In this 90-second podcast, you're going to learn 8 steps to help you prepare in advance.
Podcast Transcript
In this 90-second podcast, you're going to learn 8 tips to help you prepare for a third party risk management exam or audit.
Venminder has the tools and expertise to automate and organize your work for any third party risk management audit or exam.
Our team of third-party risk experts have been through numerous exams and audits. We know what you're going through, we understand your chain of pain. Now, we now use that experience and knowledge that we've learned in the field to assist our clients in their exam and audit preparation.
Here are your tips to help you get ready for your next exam or audit:
First, begin preparing as soon as you receive notice of an exam or audit. Ideally, this will be a few months in advance. At Venminder, we recommend you stay exam ready all of the time.


Second, review the scope of the exam or audit. Really understand what you're going to be evaluated on and clarify any areas of concern or any questions you might have prior to the examiners arrival.


Third tip, review your prior exams. Look at those exams and confirm you have adequately addressed any old concerns, any issues and any findings. Make sure they're addressed.


Fourth, begin to compile all the documentation you'll be sharing with examiners or auditors.


Fifth, make sure you're ready to have an in-depth discussion of your vendor list.


Sixth, look at your policies and program documentation. Does it accurately reflect operations today? Does it match up with the auditors or examiners document requests?


Seventh, always have a second pair of eyes to review what you've prepared just to see if you missed anything.


And final tip, keep your team informed regarding their responsibilities and make absolutely certain that your examiner or auditors know when and where to arrive and letting them know who will greet them.
By being proactive and organized, you're setting yourself up to pass an exam or audit with flying colors.
Thanks for tuning in; catch you next time!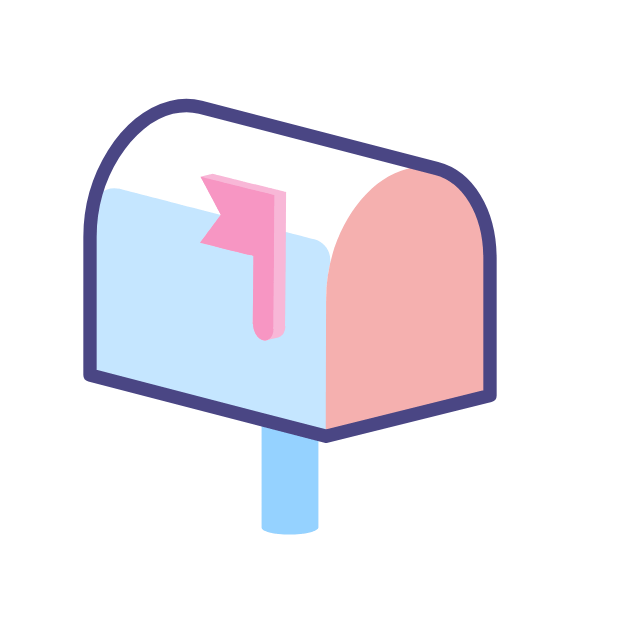 Subscribe to our Third Party Thursday Newsletter
Receive weekly third-party risk management news, resources and more to your inbox.
Ready to Get Started?
Schedule a personalized solution demonstration to see how Venminder can transform your vendor risk management processes.