7 Steps to Take When You Have a Vulnerable Vendor
What am I supposed to do with a vulnerable vendor? Let's talk about it.
You should be proactively taking steps to mitigate risks posed by potentially vulnerable vendors. This podcast covers seven steps you can take to ensure your organization is safe against vulnerable vendors.
Podcast Transcript
Hi – my name is Abbe with Venminder.
In this podcast, you're going to learn how to handle a vendor who may exhibit some vulnerabilities.
Have a vulnerable vendor? Here are seven steps you can take to help close gaps and ensure your organization is safe:
Step 1 is to ramp up vendor oversight. No matter the vendor's reputation, increasing your due diligence efforts is the first step towards better managing a vendor with vulnerabilities.
Step 2 is to make sure you have a challenger. Have an alternate vendor waiting in the wings.
Step 3 is to review your incident management plan. These plans should be detailed and include intrusion protection, firewalls as well as confirmation that anti-malware products are current.
Step 4 is to confirm your organization's cybersecurity insurance coverage. Errors and omissions, cybercrime and sabotage are just a few insurance coverages that offer a level of risk transfer and protection against cyber exposures.
The fifth step is use data encryption. This helps to prevent unauthorized access by scrambling readable text so it can only be read by those given a decryption key, providing an extra layer of data security for sensitive information.
Step 6 is reviewing the vendor's data retention policies, destruction policies as well as data classification and privacy policies. These policies should parallel with your organization's expectations especially around the level of data protection that the vendor can guarantee.
Finally, step 7 is to perform security tests. These tests should include vulnerability testing, penetration testing and social engineering.
As you can see, there are a lot of ways to help mitigate potential risks and help shore up some of your vendor's operational weaknesses.
To summarize, ramp up vendor oversight, have a challenger, review your incident management plan, confirm your cyber insurance coverage, use data encryption, review data policies and perform security tests.
Thanks for tuning in; catch you next time!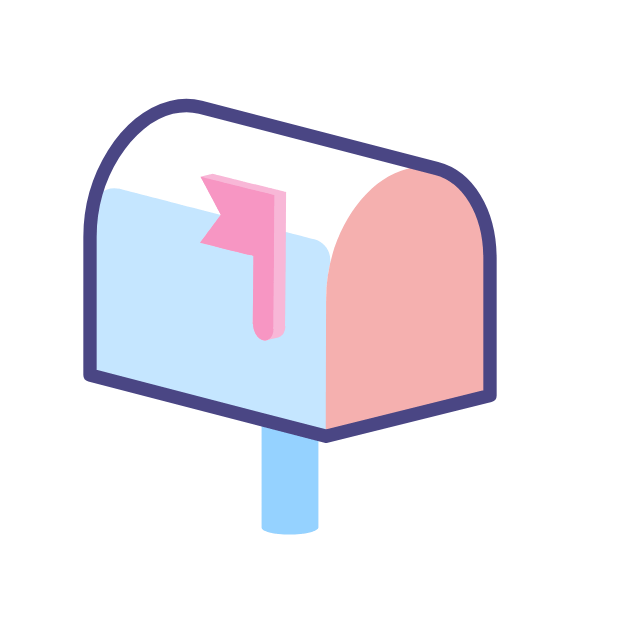 Subscribe to our Third Party Thursday Newsletter
Receive weekly third-party risk management news, resources and more to your inbox.
Ready to Get Started?
Schedule a personalized solution demonstration to see how Venminder can transform your vendor risk management processes.