5 Requests to Always Negotiate into a Vendor Contract
Key items to always negotiate into your vendor contracts.
There are important requests you need to include in all of your vendor contract negotiations. These 5 will help set your organization up for success. Find out what they are by listening to this podcast.
Podcast Transcript
Hi, my name is Abbe with Venminder.
In this 90 second podcast, you're going to learn five important requests you will want to make sure are included in your
vendor contracts.

At Venminder, we have team of certified paralegals to assist clients of different industries and sizes with their contracts and SLA review process.

Here's five requests we recommend negotiating:

1. First, performance standards. These should include an SLA that provides expectations such as the anticipated uptime, performance reporting, as well as remedies and penalties that will be taken if these service level expectations aren't met – including dispute resolutions.

2. Second, security & confidentiality provisions. These are clauses that protect your organization and customers' sensitive information. You could also include a separate mutual non-disclosure agreement or confidentiality agreement.

3. Third, due diligence language. Make sure to negotiate verbiage that legally obligates the vendor to provide any due diligence documents that you will expect on a regular basis such as SOC or business continuity or disaster recovery reports.

4. Fourth, term & pricing methods. The contract term, non-renewal or automatic renewal notice period, etc. should all comply with your organization's vendor management policy. Pricing methods should be negotiated to reflect upfront and first year estimates, any minimum purchase commitments, volume discounts as well as termination and/or conversion fees.

5. The fifth request I want to share with you today is exit strategy. It may seem a bit cynical to consider a possible ending right at the very beginning of a contractual relationship; however, strategizing details such as how data will be returned or destroyed as well as outlining notification processes is important to work out with your vendor from the start.

Although much more goes into contract negotiations, by implementing these five recommendations, you'll already be off to a great start.

Thanks for tuning in; catch you next time!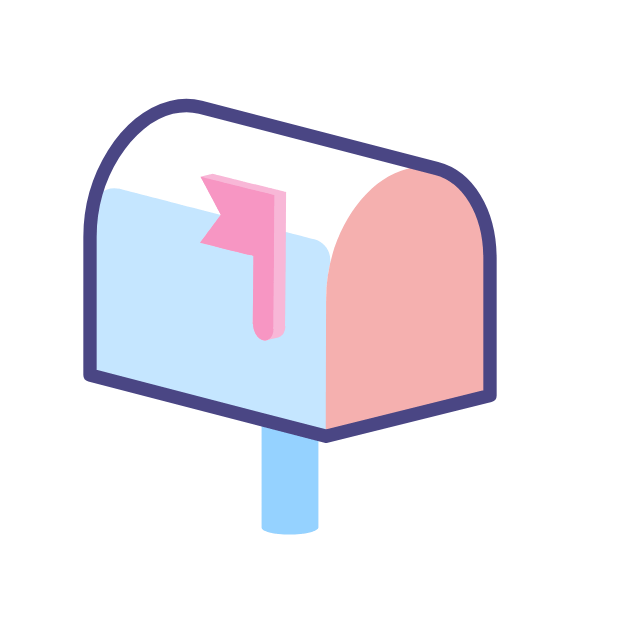 Subscribe to our Third Party Thursday Newsletter
Receive weekly third-party risk management news, resources and more to your inbox.
Ready to Get Started?
Schedule a personalized solution demonstration to see how Venminder can transform your vendor risk management processes.