Third-Party Risk Management Year End 2017
Cheers to the New Year.
Join us as we close out 2017 with this thank you podcast. And, checkout what our top 10 Third Party Thursday videos and podcasts were for this year.



Podcast Transcript
Welcome to today's Third Party Thursday! My name is Branan Cooper and I'm the Chief Risk Officer here at Venminder.

I want to take a moment as the year draws to a close to thank everyone for their participation in listening to our Third Party Thursday Series.

I've had the great opportunity to speak at several conferences this year, and without fail someone at each conference has come up to me and thanked us for the work we are doing in our third party educational series. That's important to me and gratifying to hear. I appreciate all of your comments questions and ideas for future topics, please feel free to reach out and mail those to us we are eager to follow up on any of the suggestions that you have.

As the year draws to a close just wanted to say thank you to all for participating and wish you all a great new year.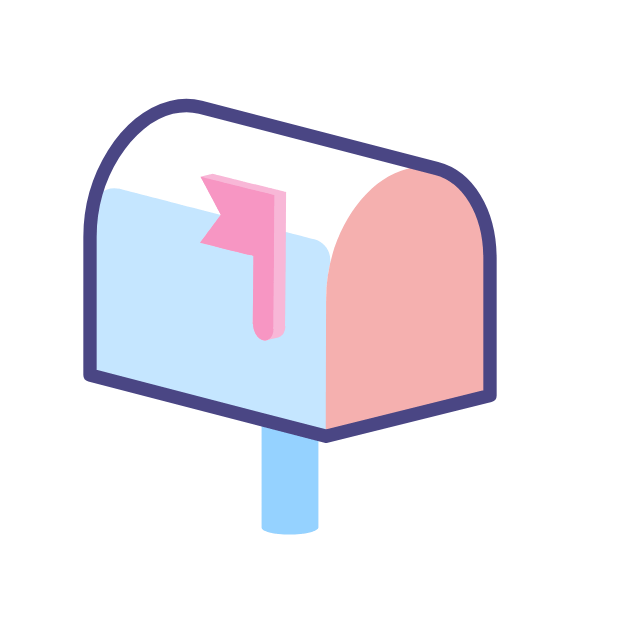 Subscribe to our Third Party Thursday Newsletter
Receive weekly third-party risk management news, resources and more to your inbox.
Ready to Get Started?
Schedule a personalized solution demonstration to see how Venminder can transform your vendor risk management processes.