The Lifecycle Approach to Third-Party Risk Management
The vendor management lifecycle.
One area of third-party risk management is not more important than the other - it all must flow in a lifecycle. We'll discuss how third-party risk management is a constant evolutionary process rather than an annual static event.
After publication, Venminder created and released a new, simplified third-party risk management lifecycle that is more user-friendly. Learn why we made this big change here. And, learn the stages of the new risk lifecycle here.

Podcast Transcript
Welcome to this week's Third Party Thursday! My name is Branan Cooper and I'm the Chief Risk Officer here at Venminder.
Vendor Lifecycle
Obviously, I know this is from OCC guidance, but it has become pretty much the industry's favorite diagram and mantra about creating a lifecycle approach to third party risk management. This appeared in OCC Bulletin 2013-29 and the chatter about it has never subsided - forced us all to come to grips with the notion of board involvement – really stressed that – and the fact that it's a constant evolutionary process rather than an annual static event.
It really emphasizes that one area is not more important than the other, it all must flow. In fact, there were two different sessions devoted to the lifecycle of third party risk management during the conference and this speaks volumes to the use of this terminology and chart. I was at the ABA Regulatory Compliance Conference in San Diego last summer and this same chart appeared in a slide, so it's very much still a topic of discussion and consternation.
I don't believe any of the panelists were from OCC institutions, they were from an FDIC institution, a couple of law firms and an advisory consulting group. This really has become sort of the gold standards, along with the FFIEC appendices that we all pay attention to.
Board and Senior Management Vendor Management Involvement Required
A couple of other notes on this – it sent a shockwave through the industry because it was so stringent and emphasizes the need for board and senior management involvement – I mean very active involvement.
In fact, just for fun, I went in and checked OCC Bulletin 2013-29 – the word "board" is used 22 times in the guidance. In order to keep your board informed, you need strong direction on the items they want to hear about, so developing a good working relationship with them is paramount.
Understand what they want to see in terms of regular reporting, make sure those reports reflect the efforts of the team around the pillars of third party risk management, garner their support and also ensure there are clear standards that direct things like contractual provisions need to include the right to obtain those things you need from an ongoing due diligence and monitoring perspective.
Guidance
In doing a comparison of the various types of guidance, you will find that some are pretty detailed, like the OCC and NCUA I mentioned earlier, while others use more general terms, like using the phrase "due diligence should be timely" but not so specific.
The NCUA guidance dates back to 2007 and the FDIC's two primary ones are from 2008 and 2012, this one is a bit more recent from 2013. I can tell you that many of us have been waiting and expecting more recent guidance – obviously, you have seen some come out from the FFIEC and some stuff like the requirement to establish Beneficial Ownership from FinCEN.
Again, I'm Branan and thank you for watching! Don't forget to subscribe to the Third Party Thursday series.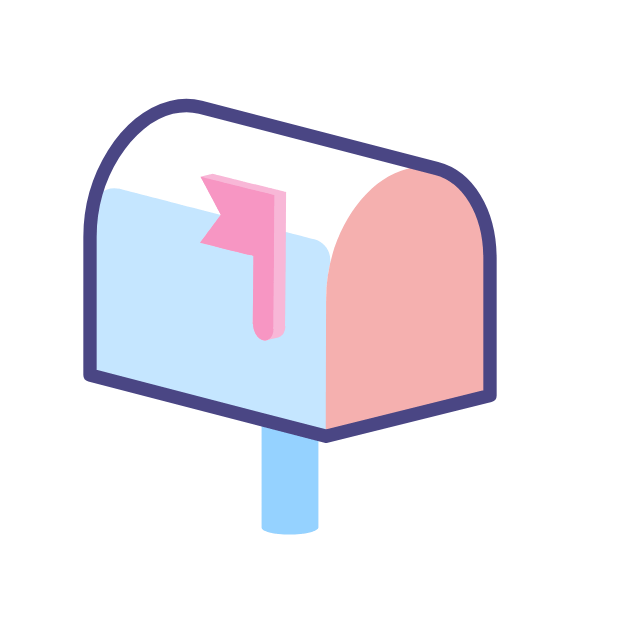 Subscribe to our Third Party Thursday Newsletter
Receive weekly third-party risk management news, resources and more to your inbox.
Ready to Get Started?
Schedule a personalized solution demonstration to see how Venminder can transform your vendor risk management processes.