Why Vendor Management Is Important
New to third-party risk management?
Understand what vendor management is and why it's important with this 90-second podcast.
Podcast Transcript
Hi – my name is John with Venminder.


In this 90-second podcast, you're going to learn about why vendor management is so incredibly important today!

At Venminder, we have a team of industry experts who specialize in assisting clients with all facets of vendor management.

Vendor management helps ensure the vendors who are providing products and services to your organization stay on track and constantly deliver the service levels you contract for with the vendor. When it comes to your outsourced partnerships, controlling costs and driving excellence are vendor risk management's wheelhouse.

Here are four important facets of vendor management that make it more important than ever:

First, vendor selection. A vendor management program helps your organization question, compile, analyze, and ultimately, select the right vendors to provide the products or services your team needs.

Second, vendor organization. An organized program is crucial to ensuring you know exactly where your vendor stands in any areas that could affect your operations and it helps you quickly answer important vendor questions such as if their due diligence is up to par.

Third, vendor strategy. The more work you put in up front to both organize and streamline your vendor profiles, the better able you'll be to strategically use that information it provides to create future outsourcing plans for our organization.

Fourth, risk mitigation. The selection, organization and strategic insights vendor management provides also helps create a risk "blueprint" for your vendors this will help you avoid troublesome vendors altogether, stay abreast of trends, pinpoint service gaps and address areas of concern before they become critical.

Well, there you have it: Vendor management optimizes selection, organization, strategy and risk mitigation.

Thanks for tuning in; catch you next time!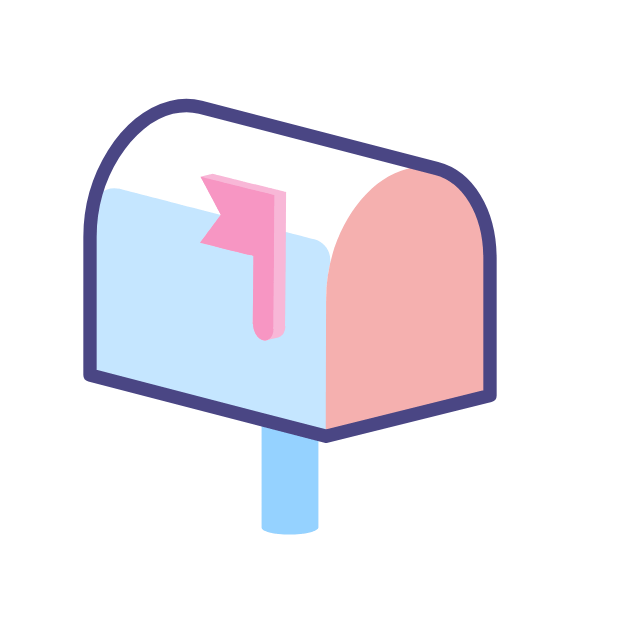 Subscribe to our Third Party Thursday Newsletter
Receive weekly third-party risk management news, resources and more to your inbox.
Ready to Get Started?
Schedule a personalized solution demonstration to see how Venminder can transform your vendor risk management processes.