9 Tips for Successful Vendor Contract Management
Successful vendor contract management is a must.
Contract management is a key component in managing risk and vendor relationships. Improving how your organization manages the process will help you clearly define vendor expectations and responsibilities. Watch this 90-second video to get a fast overview and best practices for vendor contract management.
You may also be interested in:
Video Transcript
Hi – I'm Cindy with Venminder.
In this 90-second video, you are going to learn 9 tips for successful vendor contract management.
These are best practices that we have seen implemented across the country which can help you reduce risk and meet regulatory expectations.
Document the process for vendor contract management within your vendor management program.


Plan the negotiation and strategy prior to vendor engagement.


Clearly identify all areas of the organization that are involved within the contract management process.


Negotiate the terms of the agreement - understand any regulatory requirements that are specific to your organization.


Actively manage the delivery of the product or service.


Understand that contract management does not end with contract signing and that your organization must manage the ongoing vendor relationship to include amendments to the agreement.


Manage the risks that have been identified during the contract management process.


Understand the terms surrounding the renewal and termination provisions of the contract.


And finally, number nine. Understand the terms surrounding the notification provisions and the remedy provisions of the agreement.
Remember, having smart processes in place for contract creation, execution and analysis can ultimately benefit you financially, by having better service delivery, and help manage risk to your organization.
See you next time.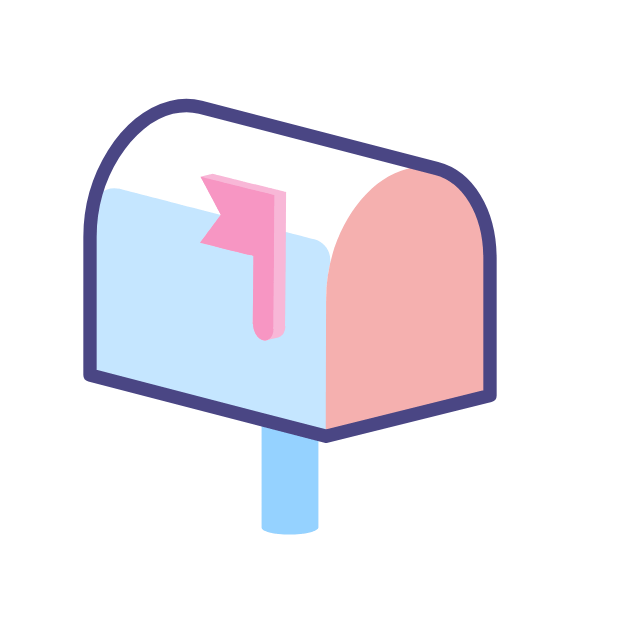 Subscribe to our Third Party Thursday Newsletter
Receive weekly third-party risk management news, resources and more to your inbox.
Ready to Get Started?
Schedule a personalized solution demonstration to see how Venminder can transform your vendor risk management processes.