Regulatory Compliance & Operational Assessment
Know if your vendor is following regulatory guidance.
Ensure third parties are
following regulatory

guidance and best practices

This assessment reviews to help you ensure your third parties are compliant to regulations and following industry best practices.



Comprehensive review of your vendor's key internal policies

The assessment reviews internal procedures, leadership and organizational controls, complaint management, compliance practices, online reputational research, human resources, training policies, and more.



Improve your efficiency and reduce the workload

Our team is experienced in aligning risk assessments with regulations. We'll provide a concise summary with actionable recommendations, when needed, and address areas requiring remediation.



Access to our team of qualified experts

The risk assessment we complete is delivered by certified professionals, holding even more weight to your auditors or examiners.
What Is reviewed and why
Regulatory Compliance and Operational Assessment

Performing a deep dive into the third party's policies and procedures and reviewing control data is an essential step to ensuring that they have the proper controls in place to protect the interests of your organization and your customers.

Free Sample
Regulatory Compliance Compliance and Operational Assessment
Get a sample copy of this risk assessment to see how Venminder can help you ensure your third parties are following regulatory guidance and industry best practices.
"Their vendor assessment service takes a significant amount of time and pressure off of our staff, who don't have the expertise to adequately review most high-risk or critical vendors."
VP Compliance "Very user friendly with tons of features that can be utilized to automate manual processes. Everything is in one place and easy to find/access. Makes tracking down information easy and consistent "
Administrator, VRM "Can't say enough good things about Venminder! It is an excellent vendor management solution right out of the box, but it is also flexible and configurable to fit almost any vm program"
Vendor Management, InfoSec Specialist "Switching to Venminder has been absolutely life-changing, and I can't say enough good things about this amazing platform!"
Sourcing, Procurement and Vendor Management Leader "Venminder's platform provides a great centralized tool to track, assess and review vendors. It provides robust functionality around each of the phases of the overall vendor lifecycle"
Analyst, VRM "It has provided a platform to better manage our Vendor Relationships throughout the entire vendor lifecycle. Venminder has also provided top notch support every step of the way"
Vendor Relationship Manager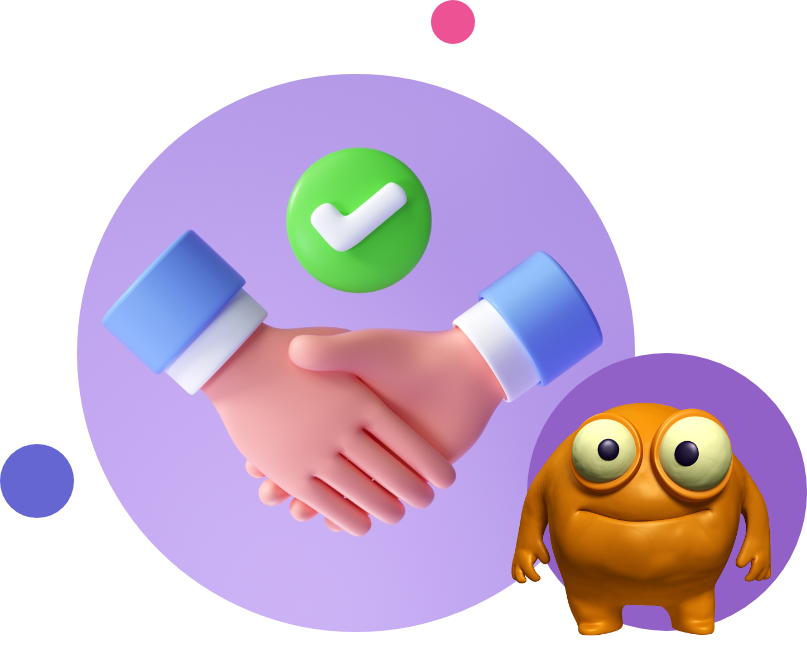 Free Resources
Regulatory Compliance and Operational Risks