Download a free BitSight Security Rating Report on a Third Party
Receive one free BitSight Security Rating report on a chosen third party and see how their security compares to industry benchmarks.
With the business world being fueled by cloud-based technology and outsourcing, third-party data breaches are at an all-time high and risks continue to increase from many employees working from home due to the pandemic. Third-party cybersecurity must be managed now more than ever.
As one of the most widely used ratings solution on the market, BitSight Security Ratings are a powerful way to continually monitor your third parties and ensure you are proactively assessing cyber risk.
Receive a free BitSight Security Rating Report on a selected third party that includes:

A security rating on a scale of 250-900
A snapshot of risk over time
A list of findings
T&C: BitSight is an official Venminder partner. This offer is limited to one choice of third party per requesting company and only available to verified contacts with business emails. This report is provided only for those who are reviewing for the purpose of their own third-party risk program. By completing the form, you agree to keep this document confidential in your organization and to not distribute this document externally. We reserve the right to deny the request. Accepted requests will be processed promptly.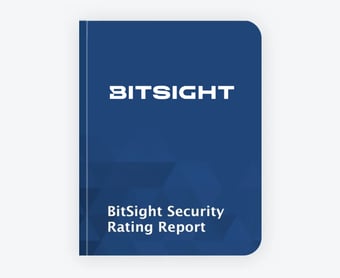 Download Now