7 Steps to Take If It's Time for a New Vendor in 2020
Is it time to look for a new vendor?
If your vendor is no longer meeting your organization's needs, it may be time to start searching for a new vendor. Listen to this week's 90-second podcast for 7 steps you should be taking if you think it's time for a new vendor in 2020.
Podcast Transcript
Hi – my name is John with Venminder.
In this 90-second podcast, you're going to learn seven next steps to take if you've decided it's time for a new vendor in 2020.
Every day our team of experts assist companies of all sizes and all industries in gathering and analyzing due diligence on vendors as well as determining if vendors are still a good fit for the organization.
If you've noticed your vendor isn't promptly responding to requests, is receiving a large number of customer complaints, isn't meeting service levels, has been cited by a regulatory authority for a violation or any other issues that may cause you to question if the relationship still meets your organization's needs, it might be time to consider other options.
There are some next steps you should take if you've decided to replace a vendor.
Here are my seven recommendations:
First, review the contract again and know your options as far as termination goes.
Next, contact the individual managing the vendor relationship. More than likely, this is the person that's asking for a change. Let them provide all the input they can as they should have a finger on the pulse of the vendor.
Third, meet with the current vendor to determine what the issue or issues might be. If it's a transient or one-time issue, you may not need to make a change. If you're going to have to make a change, the interaction can yield valuable information you can use moving forward.
Next, gather all the information you can on the existing vendor and document why you're looking into other options.
Fifth, notify senior management and make sure they agree with your decision. You may need advice from your legal counsel at this point, too.
Sixth, identify alternative vendors and try to have at least one selected and ready to go.
My final recommendation is, once you're ready to go, begin executing the plan to change vendors and keep all parties necessary informed such as senior management and the vendor relationship owner.
Implementing these seven recommendations should help facilitate the process in a smooth fashion.
Thanks for tuning in; catch you next time!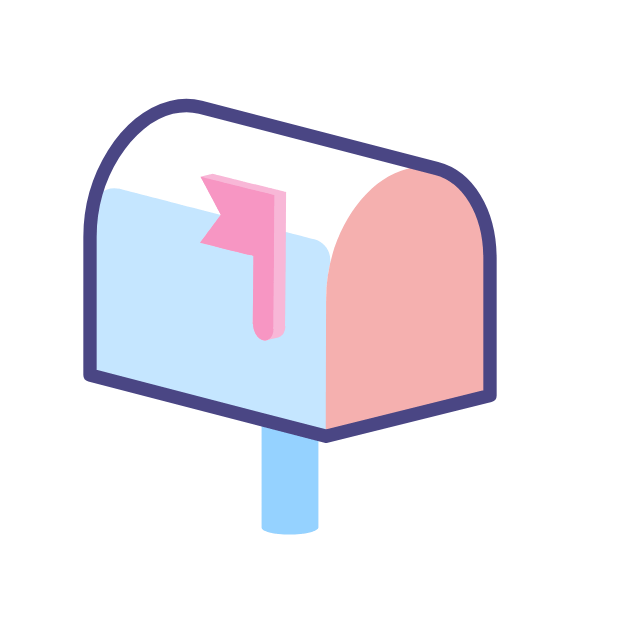 Subscribe to our Third Party Thursday Newsletter
Receive weekly third-party risk management news, resources and more to your inbox.
Ready to Get Started?
Schedule a personalized solution demonstration to see how Venminder can transform your vendor risk management processes.